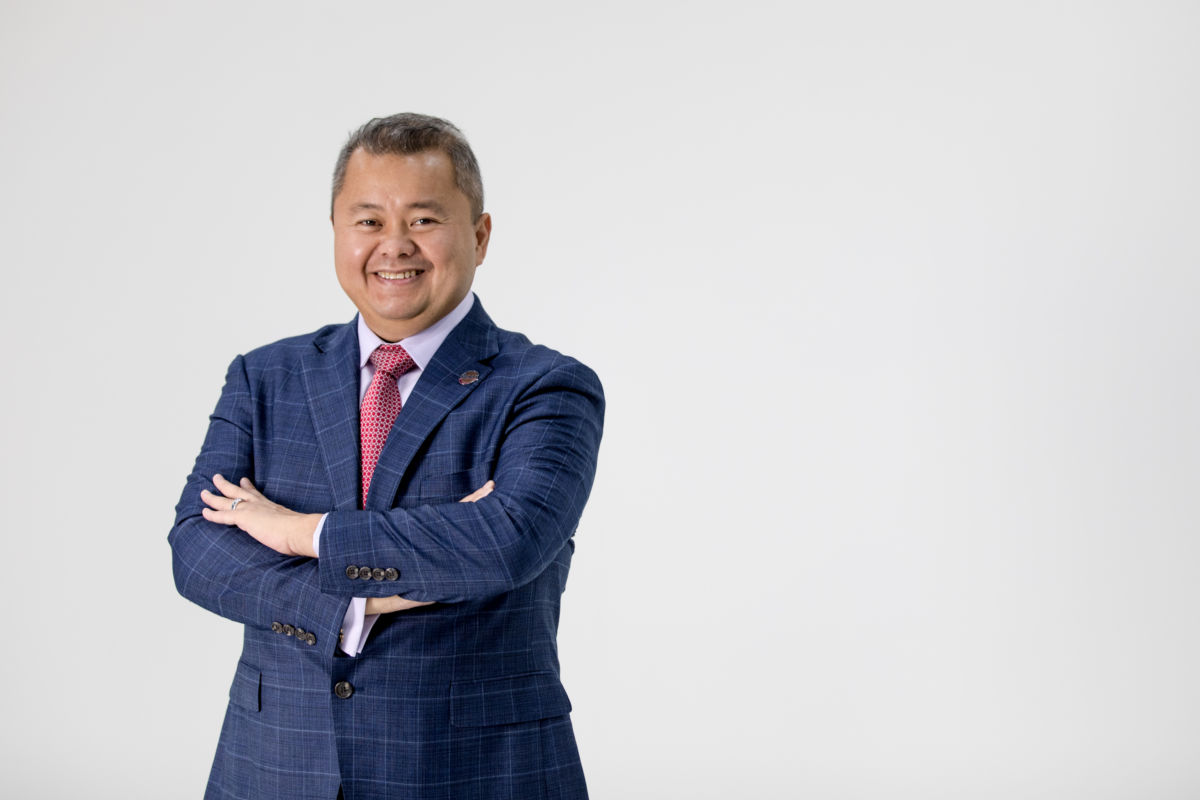 A Filipino-controlled but Australian-based fintech firm by Smart Asset Management (SAM) Digital Technologies that is developed on the blockchain platform has the potential to grow by as much as USD 3.5 billion in just one year with the launch of its own utility coin as well as the roll-out of an array of digital and conventional businesses.
Only recently, the company inked a partnership with KinerjaPay (KPay) of Indonesia, an omnichannel payment platform that allows consumers to shop online with various payment services, such as credit card bill payment, utility, phone bill, healthcare insurance, and direct transfer to anyone at their convenience. In addition, SAM rolled out the pre-order of utility cryptocurrency coin SAMKoin, The coin, which functions as a transaction tool "that makes it easy to record in the blockchain's necklace," is also scheduled to be listed in Probit and HotBit.
"The conventional method of the entrepreneurial journey through sharing economy is now fully understood. You should be proud that SAMKoin is a utility coin that gets recognition from those two important sources," said Rommel Santos, founder and chairman of SAM Digital. He added, "These are the Austrac of Australia and the Securities and Exchange Commission (SEC) and the Bangko Sentral ng Pilipinas (BSP)."
Already SAM is gaining a reputation across the ASEAN and the Australasia regions as the fastest-growing automation in income opportunity with digital and conventional business developments.
Amongst its latest partnership is a collaboration with Manila, Philippines-based Best Venture Company, headed by its chief executive officer (CEO) and president Dra. Joyce Trillado Gepollo.
Gepollo said at the signing of the partnership, "Thank you SAM Digital Tech for trusting me and my company to collaborate with you guys. It was so overwhelming. Thank you for the beautiful flowers you sent Sir Rommel Santos and Datu Ray Imran. This was a great day and the best opportunity to work with you guys."
With its KPay partnership, SAM Digital has appointed Anjar Nugraha as regional director for SAM-KPAY Indonesia. Anjar is also working as a full-time cryptocurrency and Forex trader.
Anjar's appointment is seen to boost the consumer confidence for SAM KPAY not just in the technical aspect but also in the community building and relation services. He is one of the earliest subscribers in the SAM Direct Subscription Based Program and was actively involved in all planning and implementation processes of all the SAM Digital Technologies road map and milestones.