From raising the camera bar to new designs to incredibly fast charging, this year's phones have been nothing short of outstanding. So you can imagine how tasking it must have been to compile a list of the Android phones we think are the best of the year. Nevertheless, we hope you enjoy our picks.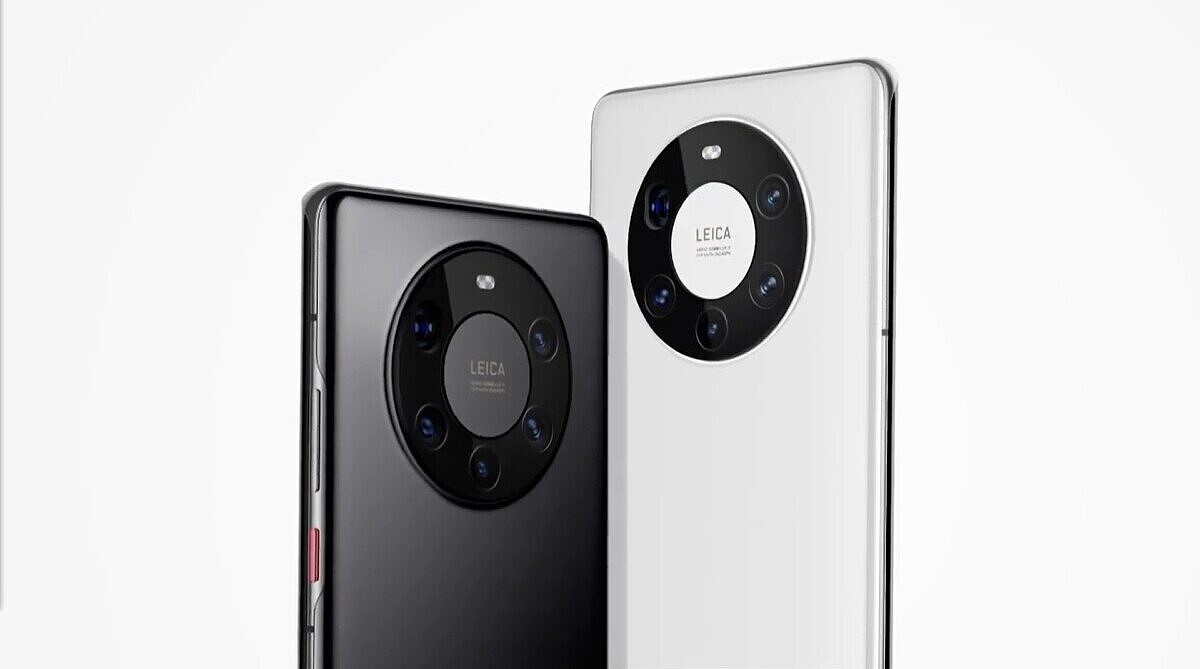 Best Camera Smartphone – Huawei Mate 40 Pro+
Over the past couple of years, Huawei has greatly improved the camera performance of its phones, and that investment has paid off with the Mate 40 Pro+ as it sits atop DxOMark's smartphone camera rankings.
The phone which packs five cameras including a 50MP primary sensor, an 8MP periscope zoom lens, and a 20MP ultrawide angle camera among others; takes incredible photos in all lighting conditions. Its zoom capability is also one of the best you will find in a smartphone released this year.
If you want a phone with very excellent camera performance, then it should be the Mate 40 Pro+.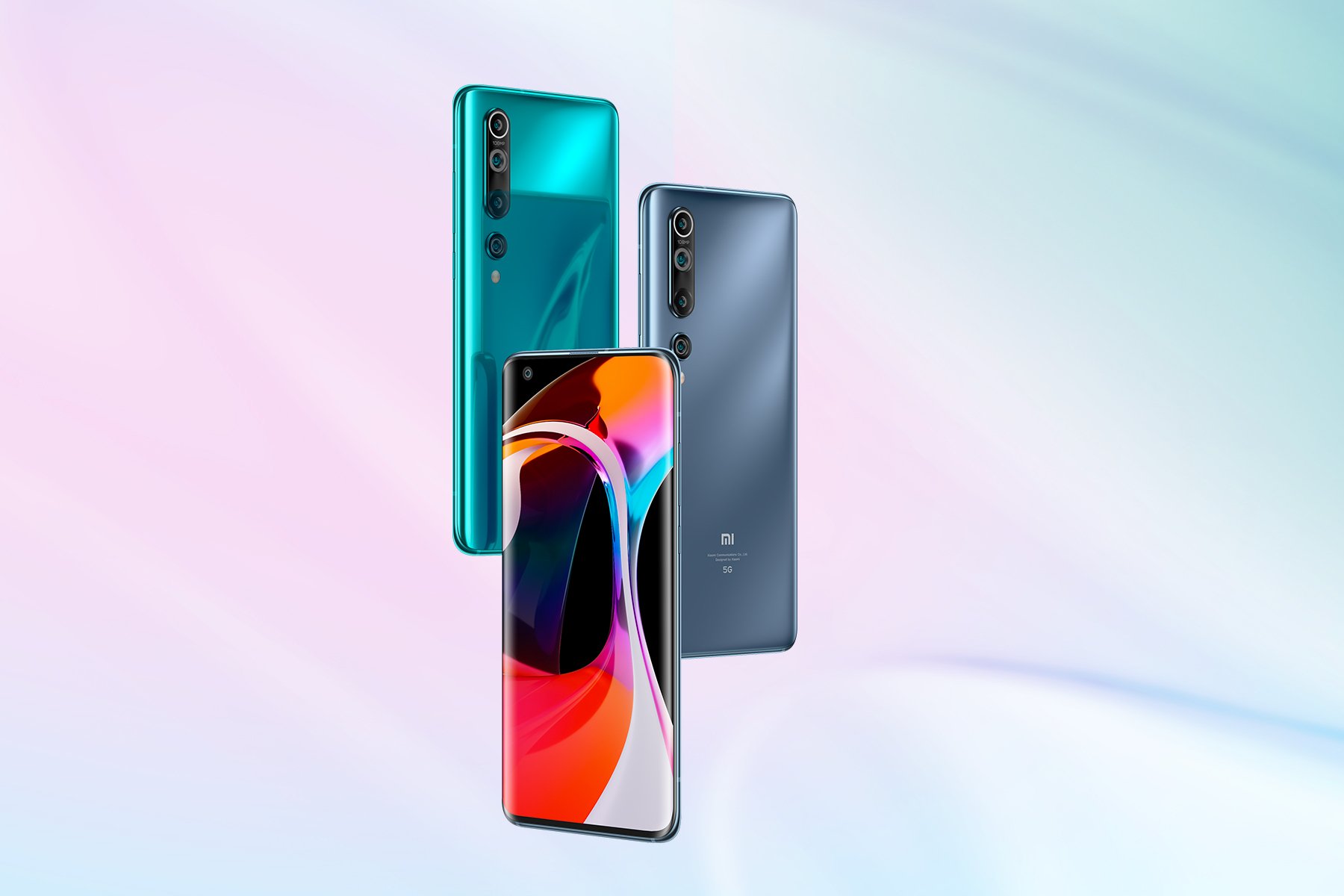 Best All-Round Flagship – Xiaomi Mi 10
For this category, we looked at a combination of specs, price, review, and even availability in different markets. It was pretty difficult coming up with a winner as there were strong contenders. Nevertheless, the Xiaomi Mi 10 was the device we finally settled for.
The phone which launched in the first half is not Xiaomi's best phone this year. That award goes to the Mi 10 Ultra but the standard Mi 10 is the one that satisfies most of the criteria.
Honorable mention – The Galaxy S20 gets an honorable mention as it is the runner-up in this category. Samsung's 2020 S -series flagship is a great choice for anyone searching for a phone that ticks most of the boxes. It has a QHD+ AMOLED display with a 120Hz refresh rate, great cameras, an IP68 rating, support for wireless charging, and will receive three years of OS upgrades.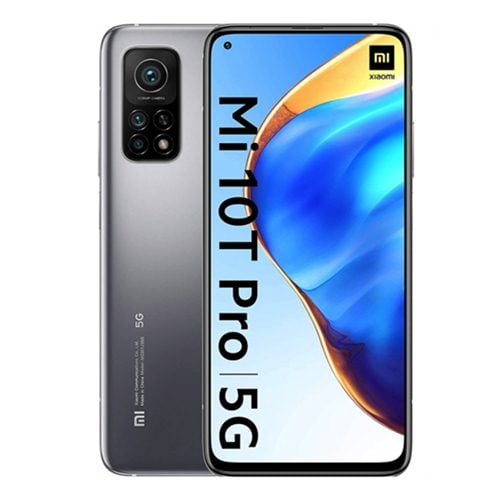 Best Value Flagship – Mi 10T Pro 5G
Our pick for the best value flagship phone is the Mi 10T Pro 5G. The €599 (8+128GB) phone packs an incredible LCD display with a whopping 144Hz refresh rate. There is a Snapdragon 865 processor on board along with superfast UFS 3.1 storage. You also get a 108MP triple rear camera, an IR blaster, and a massive 5000mAh battery with support for 33W fast charging.
Honorable mention – The Samsung Galaxy S20 FE is one of Samsung's best offerings this year with its Super AMOLED 120Hz screen, Exynos 990/Snapdragon 865 processor, nice cameras, and a 4500mAh battery with support for 25W fast charging and 15W wireless charging. It also has an IP68 rating but a plastic rear. It is more pricey at $699 for the 128GB version but like other Samsung flagships released this year, it will also get three OS upgrades. It even already received the Android 11 update.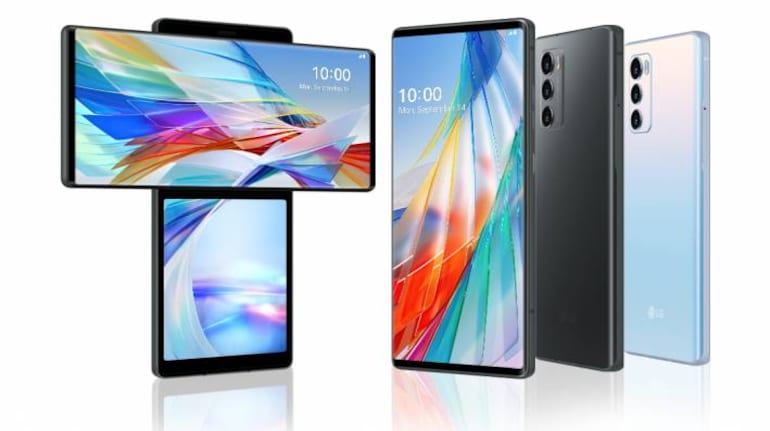 Stand-out Phone of The Year – LG Wing
In a year were foldable phones made a big splash, LG managed to steal the spotlight for its uniquely designed LG Wing smartphone. The phone which takes a different approach to the dual-screen design with a satisfying swivel mechanism also brings new ways a smartphone can be used.
EDITOR'S PICK: Samsung may launch a triple folding tablet and a "transparent display phone" next year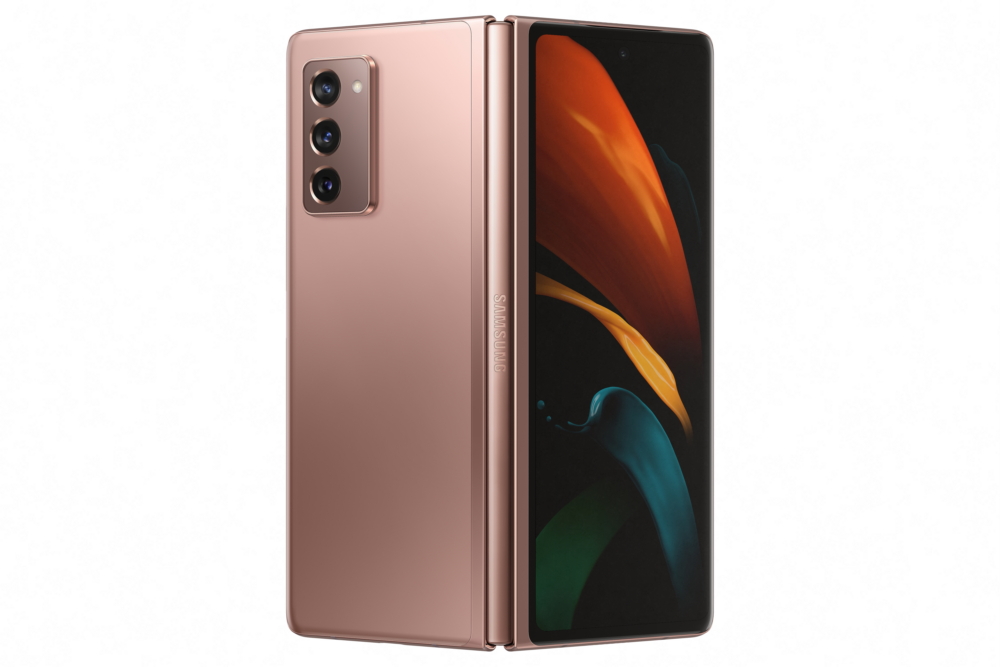 Best Foldable – Samsung Galaxy Z Fold 2
Samsung cemented its hold on the foldable smartphone market with the launch of the Galaxy Z Fold 2 this year. The new phone packs larger displays, a better hinge design, a bigger battery, and faster-wired charging. It also packs the more powerful Snapdragon 865+ processor, 12GB of RAM, and 256GB of storage for $1,999.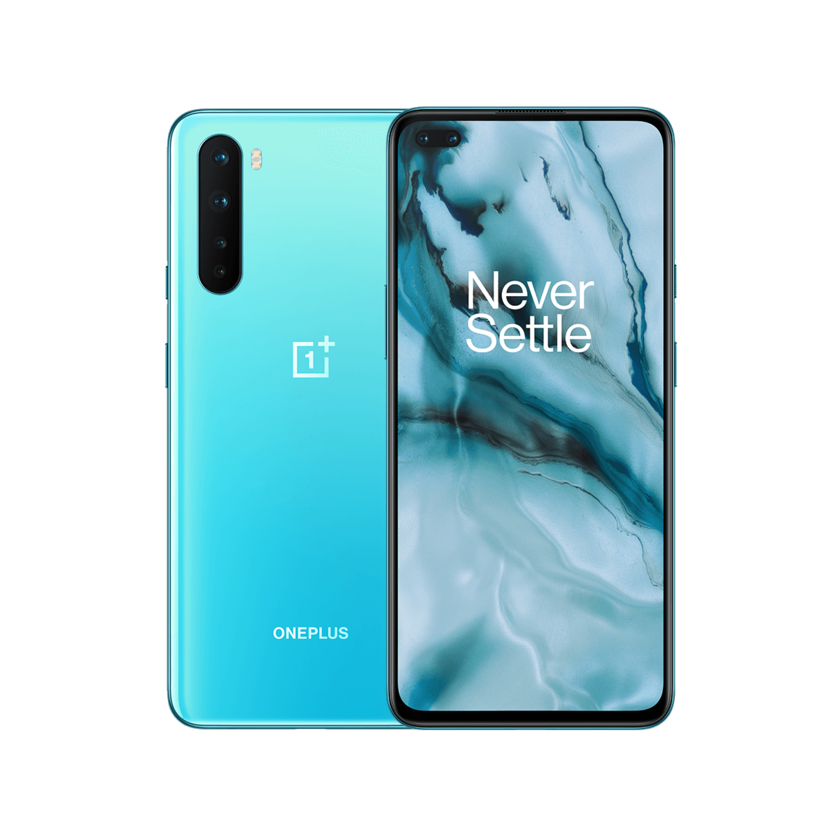 Best Budget 5G Phone – OnePlus Nord
The OnePlus Nord was announced this year as the first budget OnePlus phone in a long while. The mid-range phone gets our nod as the best budget 5G phone for its combination of specs and price. For a starting price of €399, you get a 90Hz AMOLED display, quad rear cameras, dual front-facing cameras, a Snapdragon 765G processor, 8GB of RAM, 128GB of storage, and a 4115mAh battery that supports 33W fast charging. Are there cheaper 5G phones? Yes, there are but they come with tradeoffs such as an LCD display or an AMOLED display with no refresh rate, less RAM, less powerful processors, and slower charging technologies.
Honorable Mentions – The Moto G 5G Plus gets an honorable mention. It matches the OnePlus Nord in terms of the number of cameras, has a display with a high refresh rate albeit LCD, packs a massive 5000mAh battery that will last more than a day, and runs a near-stock version of Android. Its slightly lower clocked Snapdragon 765 processor will also handle anything you throw at it. It's €399 for the 6+128GB version.
The realme 7 5G and the Mi 10 Lite 5G are also strong contenders and deserve to be mentioned.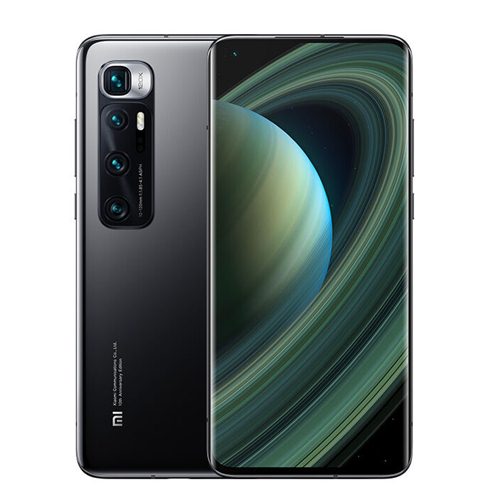 Best flagship You Can't Buy
The Huawei Mate 40 Pro+ and the Mi 10 Ultra tie for this category. The latter is expected to be sold in global markets but is yet to be available for purchase three months after it launched. In its home country, Huawei will be selling the phone in limited quantities thrice a week.
The Xiaomi Mi 10 Ultra which is Xiaomi's best phone this year will not be sold outside China. So the only way to get it is to import the device from China.
ALWAYS BE THE FIRST TO KNOW – FOLLOW US!