There are quite a few iconic developers that are instantly recognizable to fans when it comes to gaming. Each usually brings with them a certain level of reverence and expertise in a particular genre. For horror fans, the name Shinji Mikami will bring up plenty of good memories. His studio, Tango Gameworks, is hard at work making what could the next big hit with Ghostwire: Tokyo, but Mikami is also celebrating 30 years in the gaming industry. Mikami recently shared his thoughts about his experiences in an interview with Variety. There were even talks about an unreleased game about giant cockroaches. What a sensation.
For those not familiar with Shinji Mikami, he made his start (and arguably his name) at Capcom. The various Resident Evil games such as the iconic Resident Evil 4 were all part of the Mikami era. However, Tango Gameworks is not particularly lacking in that scary department either. Both The Evil Within and The Evil Within 2 had great ideas.
That said, perhaps something more interesting about the early days of the studio was that of a smaller project. The initial plan for the studio was that the veteran developers would work on something big, such as The Evil Within. For the others looking to hone their craft, they would work on smaller projects.
Twist of fate
Plans changed though, and soon after the Shinji Mikami-led studio debut, they were bought by ZeniMax. As such, the smaller projects were no longer considered. If only things had continued the way they were, we would have received a gem of a game.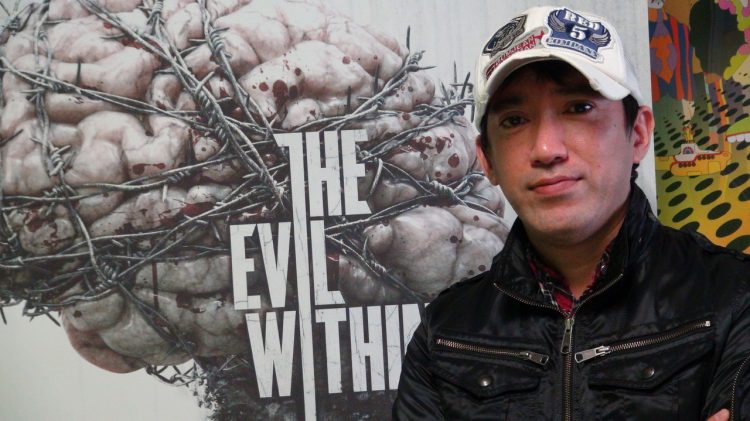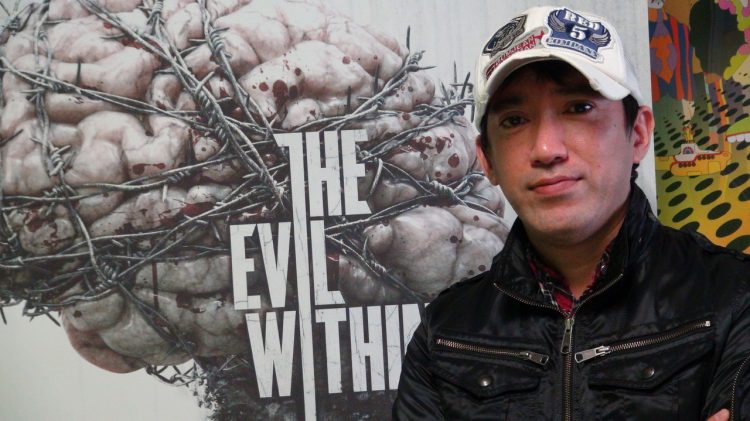 According to Mikami, one of the projects starred a cockroach as the main character. The aim was to defeat humans. Just imagine it, a four-inch high cockroach shooting at humans. Obviously, the higher-ups were not in on this concept.
The interview also touched on Shinji Mikami's vision for possibly his last project. The Evil Within was born from a different concept to its original idea, called 'Noah,' and Mikami wants to go back.
This project, if possible, would be his last big project as a director. For fans, it would be cool to see just what could make an iconic director like Mikami feel is worthy of being his last big thing. Then again, losing him might just be too much to take. Nevertheless, the cockroach game is still on my mind. One can only hope.