The Huawei Mate 40 Pro+ is the top-end model in the Chinese manufacturer's premium Mate 40 line. It shares many key components with its cousin Mate 40 Pro, such as the 6.76-inch OLED display or the Kirin 9000 chipset, but there are some important differences in the camera hardware.
Like the standard Mate 40 Pro, the Plus model's primary camera uses a 50 MP 1/1.28″ sensor coupled to a 23 mm f/1.9-aperture lens. However, the Plus adds optical image stabilization to the mix.
The ultra-wide camera has been boosted as well, at least on paper. Again, both models share the same sensor (20 MP 1/1.54″), but at 14 mm, the Mate 40 Pro+ offers a noticeably wider field of view versus the 40 Pro's 18 mm. On the flip side, users of the top-end model have to make do with a slower aperture (f/2.4 vs. f/1.8).
The most important differences arguably lie in the tele-camera setup, though. While the Mate 40 Pro uses a single tele-camera with a 5x magnification, the 40 Pro+ divides tele duties between a pair of cameras. Shorter zoom ranges are covered by a 12 MP module with an f/2.4-aperture lens and 3x magnification. For long shots, the camera switches to an 8 MP module with an f/4.4-aperture lens that reaches a 10x magnification.
In video mode the camera can capture 4K footage at up to 60 frames per second, and 1080p video can be recorded at up to 480 frames per second for slow-motion effects.
The Huawei Mate 40 Pro+ comes with one of the most impressive camera spec sheets we have seen on a smartphone. Read on to find out how it performed in our DXOMARK Camera tests.
Key camera specifications:
Primary: 50 MP 1/1.28″ sensor (12 MP output), 23 mm-equivalent (1x defined as 27 mm) f/1.9-aperture lens, full-pixel Octa-PD, OIS
Ultra-wide: 20 MP 1/1.54″ sensor, 14 mm-equivalent f/2.4-aperture lens, PDAF
Tele 1: 12 MP sensor, 70mm-equivalent f/2.4-aperture lens, PDAF, OIS
Tele 2: 8 MP sensor, 240 mm-equivalent f/4.4-aperture lens, PDAF, OIS
LED flash
4K video, 2160p/60 fps (2160p/30 fps tested)
Multispectral color temperature sensor
ToF 3D sensor
About DXOMARK Camera tests: For scoring and analysis in our smartphone camera reviews, DXOMARK engineers capture and evaluate over 3000 test images and more than 2.5 hours of video both in controlled lab environments and in natural indoor and outdoor scenes, using the camera's default settings. This article is designed to highlight the most important results of our testing. For more information about the DXOMARK Camera test protocol, click here. More details on how we score smartphone cameras are available here.
Test summary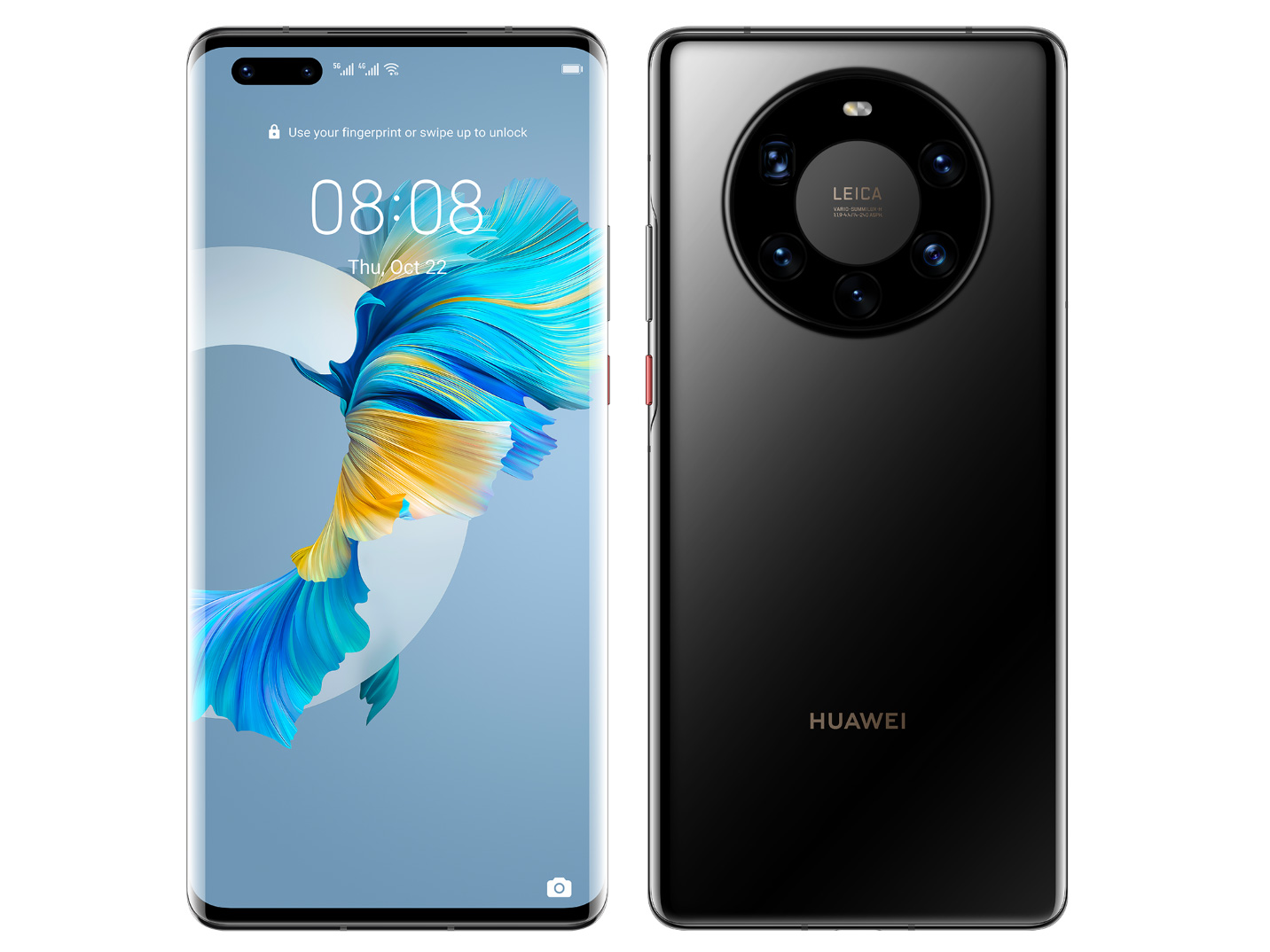 Huawei Mate 40 Pro+
139
camera
With a DXOMARK Camera score of 139, the Huawei Mate 40 Pro+ is the new king of cameras in our DXOMARK Camera smartphone ranking, offering excellent performance across all sub-categories. It delivers the highest Photo score (144) we have seen to date and comes a close second in both the Zoom and Video categories, making it an excellent choice for any kind of mobile imaging application.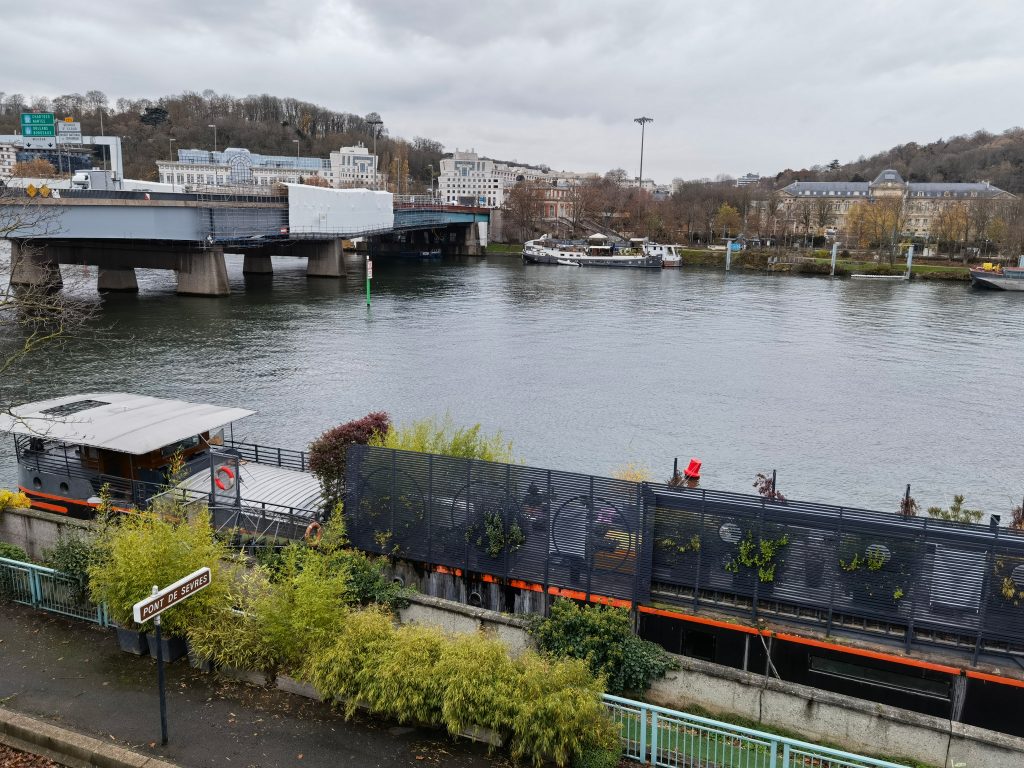 The Mate 40 Pro+ achieves excellent exposures and nice colors.
Mate 40 Pro+ still images generally leave very little to complain about. Exposure is usually accurate and the camera offers a wide dynamic range, capturing good highlight and shadow detail even in challenging high-contrast scenes. Our testers observed some exposure instabilities, though, especially when shooting under indoor lighting.
Color is generally nice and the auto white balance systems delivers pleasantly neutral results unless you shoot in low light, where some color casts can occur. Textures are rendered nicely and the level of captured detail is high in most conditions. Only in some portrait shots did our testers notice a slightly unnatural rendering of skin textures. The Mate 40 Pro+ isn't among the very best for noise, but still delivers very good results and maintains an overall excellent texture/noise tradeoff.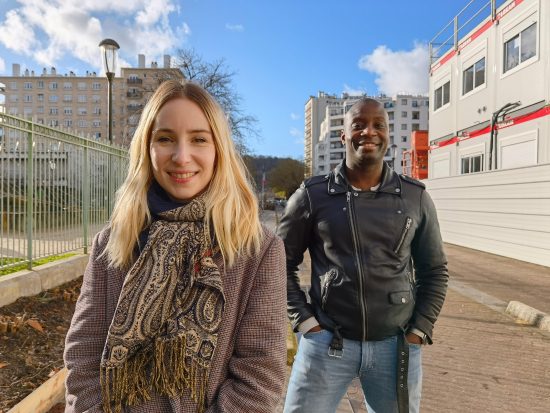 Huawei Mate 40 Pro+, outdoor detail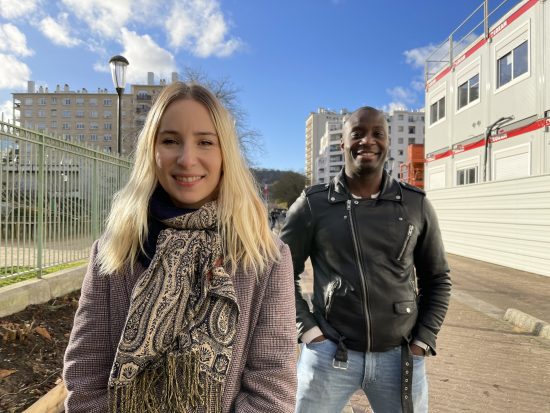 Apple iPhone 12 Pro Max, outdoor detail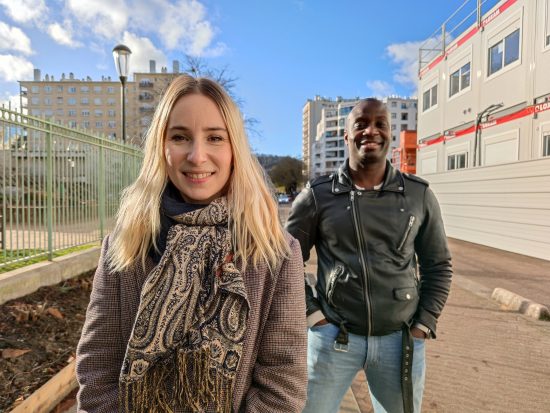 Xiaomi Mi 10 Ultra, outdoor detail
The fast and consistent autofocus helps with sharpness, too, but we saw a few autofocus failures when shooting close to the subject. Depth of field is fairly shallow for a smartphone, which makes for a slight natural bokeh effect, but it also means that backgrounds or people at the back of group shots are usually slightly out of focus.
The Mate 40 Pro+ is outstanding for night shots, achieving the highest score in this category to date. Dynamic range remains wide down to very low light, which is something that most rivals struggle with. In addition, texture and noise are well balanced when capturing night scenes.
Both artifacts and preview are areas where the camera still leaves room for improvement. Strong artifacts such as color quantization, aliasing, and ghosting can often be spotted, and the preview image often fails to give you an accurate impression of the final capture. Our testers also observed field-of-view jumps and exposure instabilities in the preview image when zooming
Thanks to excellent results in both the tele and wide categories, the Mate 40 Pro+ achieves the second highest Zoom score to date at 98. Thanks to its double telephoto configuration, its performance improves noticeably over the standard Mate 40 Pro in the tele category, delivering more consistent results across the tele range. Overall performance is close to the category leader, the Xiaomi Mi 10 Ultra, with very good detail and noise on tele shots, especially at close and medium range. Autofocus on the long tele module is a point of criticism, though. It´s a little slow which can result in instabilities. This said, if you give it the time it needs, the long tele delivers accurate focus.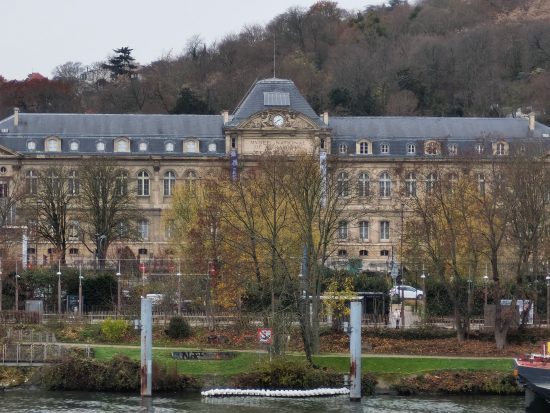 The Huawei´s dual-tele delivers good detail across all tele ranges.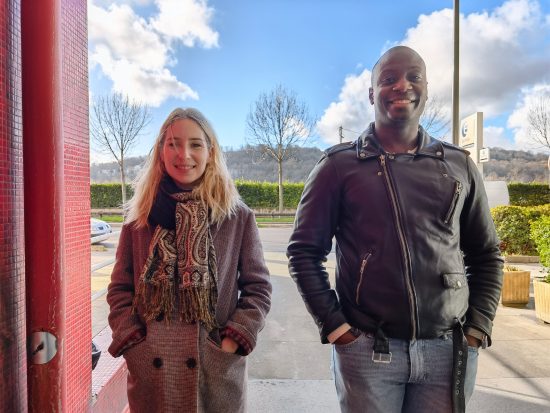 Dynamic range is very wide, retaining good highlight and shadow detail in challenging scenes.
The ultra-wide camera also comes with an important improvement over the non-plus model: The field of view has increased noticeably from 18 to 14 mm. Combined with well-controlled noise and good detail, that makes for one of the very best ultra-wides we have tested.
The Mate 40 Pro+'s Video score of 115 is only one point shy of the current video top score held by the Mate 40 Pro, thanks to excellent results in all test areas. Mate 40 Pro+ video footage shows good exposure, neutral white balance, and a good texture/noise balance when recording in bright outdoor light or under indoor conditions. Our testers observed occasional issues in low light, though, including slightly unstable white balance, unnatural skin tones, a local loss of texture, and differences in sharpness between frames.
Huawei Mate 40 Pro+, outdoor video
On the plus side, the autofocus is fast and accurate in most video situations and the camera's stabilization system does an excellent job at keeping things steady, making the Mate 40 Pro+ a top choice for mobile videographers.
Conclusion
The Huawei Mate 40 Pro+ is a premium device in every sense and deservedly takes the stop spot in our DXOMARK Camera ranking. In many areas its results are similarly excellent to those of the Mate 40 Pro, but the Plus model's improved tele and ultra-wide cameras will make a difference to those photographers who like to vary focal lengths from very wide to very long. The addition of optical image stabilization on the primary camera also helps improve the texture/noise tradeoff as well as close-range tele results. Video quality is equally good, making the Huawei flagship an easy buy if you've got the cash.
Pros
• Wide dynamic range in all conditions
• Nice colors and good white balance in bright light and indoors
• Excellent detail in most conditions
• Fast and consistent autofocus in most situations
• Good detail and low noise levels in ultra-wide camera shots
• Excellent detail and low noise in tele shots
• Wide dynamic range and good texture/noise in night shots
• Very good texture/noise tradeoff in bright light and indoor videos
• Effective video stabilization
Cons
• Color quantization, aliasing, and ghosting artifacts
• Shallow depth of field, occasional focus failures at close-range
• Preview images often significantly different from capture
• Sharpness differences between video frames, especially in low light
.sticky-column {
position: sticky;
top: 80px;
height: calc(100vh – 4rem);
overflow-y: auto;
}
/* Hide scrollbar for Chrome, Safari and Opera */
.sticky-column::-webkit-scrollbar {
display: none;
}
/* Hide scrollbar for IE, Edge and Firefox */
.sticky-column {
-ms-overflow-style: none; /* IE and Edge */
scrollbar-width: none; /* Firefox */
}
#scroll-summary {
padding-left: 0px;
list-style: none;
margin-top: -3px;
}
#scroll-summary li {
margin-bottom: 6px;
line-height: 16px;
}
#scroll-summary li a {
color: #555555;
font-size: 14px;
margin-left: -5px;
padding-left: 5px;
cursor: pointer;
}
#scroll-summary li.active>a,
#scroll-summary .second-layer li:hover>a,
#scroll-summary>li:hover>a {
border-left: 3px solid #1d3760;
color: #1d3760;
}
#scroll-summary .second-layer {
list-style: none;
margin: 5px 0 0 15px;
}
#scroll-summary .second-layer li a {
font-size: 13px;
}