TerraMaster has announced that it will make available a new powerful NAS as a way to expand its 10GbE series, therefore allowing for a far better network performance. The F8-422 comes with 8 bays, supporting both 2.5″ and 3.5″ SSDs and HDDs, each HDD being limited to 18TB with a maximum internal raw storage of 144TB – more than enough for a small (and perhaps medium) business. This way, you can store and move more data, be it 3D animations, photo or video editing files or any other similar application. So, if you're working with large volumes of data (such as 4K videos), you need to be able to both store and back-up those files as quickly as possible and that's where the 10GbE port comes into play to allow these high-speed data transfers.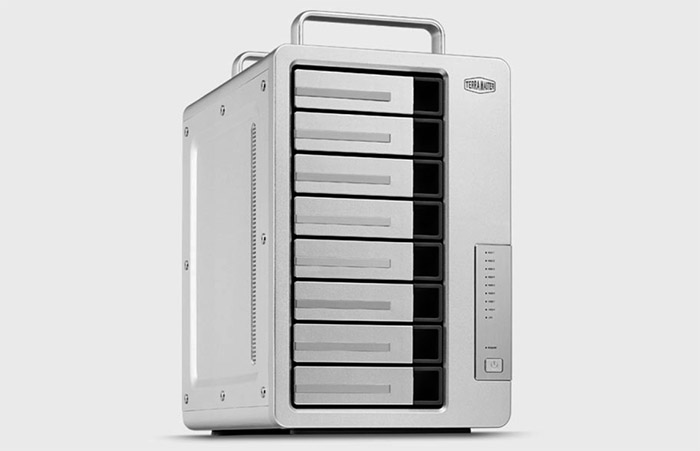 TerraMaster says that it should be able to reach up to 610 MBps via the 10GbE port (the test was done with 8 Seagate IronWolf 6TB HDDs configured in RAID 5). As expected, the 10GbE port is not really going to amount to much if there won't be enough power inside the chassis, but it seems that the F8-422 is decently equipped, sporting an Intel Celeron J3455 quad-core processor clocked at 1.5GHz (with the max boost at up to 2.3GHz) along with 8GB of storage memory (I will also check the RAM if I can manage to test a unit myself). In case you don't yet have a proper infrastructure in place for a 10GbE NAS, but plan to build one in the near future, the F8-422 has also added two 1Gbps Ethernet ports which support link aggregation, so they will even work with some consumer-grade routers (see the Asus routers).
I have tested a 2-bay TerraMaster NAS about a year ago and the software was intuitive and I do suspect that the F8-422 will offer the same user-friendliness, but with a lot more features. Indeed, the manufacturer says that the 8-bay 10GbE NAS supports multiple file services and advanced file systems (includes SMB/CIFS, NFS, AFP, FTP/SFTP and WebDAV); there's also support for various backup tools, such as Duple Backup (a proprietary software that allows you to remotely backup folders or iSCSI LUNs), Time Machine, AOMEI Backupper and more. The NAS has support for Private Cloud and Cloud Synchronization options using TANS.online, DDNS, VPN, NextCloud, OwnCloud, Google Drive, Amazon S3, Dropbox and more, and there's also some advanced security in place to ensure the protection of your data that includes SSL encryption, firewalls, Anti-DOS attack protection and advanced account protection.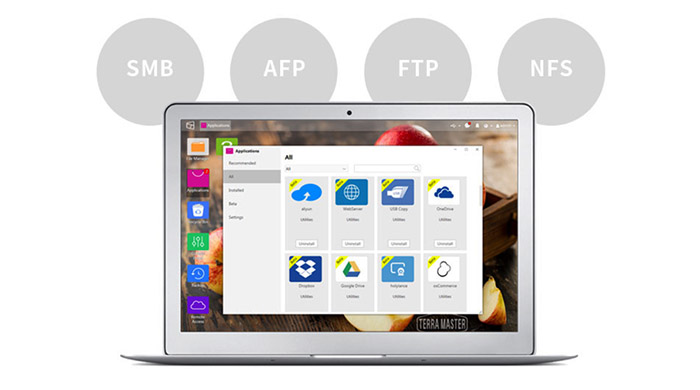 The TerraMaster F8-422 will have an MSRP of $1299.99, but the manufacturer has announced that there will be a 10GbE Series Christmas Promotion 2020 event which will offer some deals and discounts not only for the F8-422, but also for the F2-422, the F4-422 and the F5-422.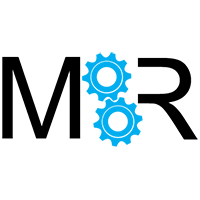 Mark is a graduate in Computer Science, having gathered valuable experience over the years working in IT as a programmer. Mark is also the main tech writer for MBReviews.com, covering not only his passion, the networking devices, but also other cool electronic gadgets that you may find useful for your every day life.