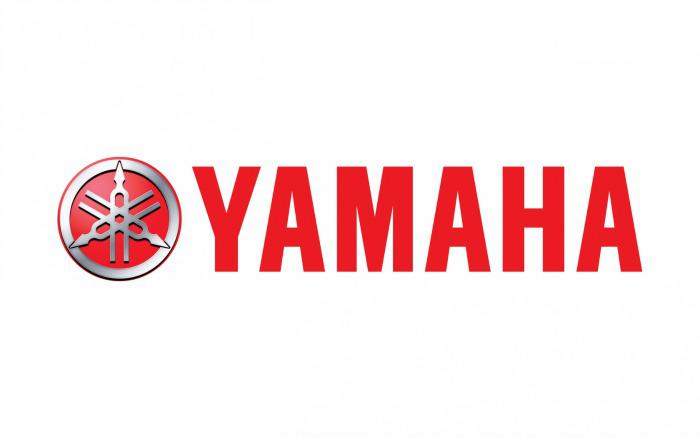 As the season of giving arrives, Yamaha Motor Philippines, Inc. has come to aid through Yamaha Cares. It is part of the company's goal to enrich people's lives and give back to the community by helping them to overcome the challenges.
Tropical cyclones are typical of the Philippines' geographical location. Even though we are amidst the battle against the pandemic, natural calamities are still affecting lives. A few weeks ago, many Filipinos were shaken by super typhoon Rolly. These calamities result in flooding, and widespread disruption of electrical power and communication services leaving citizens helpless. Bicol province had barely recovered from typhoon Rolly onslaught when another strong typhoon Ulysses ravaged anew the province including almost all Luzon provinces.
YMPH partnered with CARE PH, one of the world's largest humanitarian organization in the country that also leads community emergency responses. From the recent typhoon, CARE has deployed staff in the Bicol region within 72 hours after the typhoon to conduct rapid assessment immediately right after impact. They were able to provide food packs to 75 families in affected communities. With CARE's prompt response, several private institutions have reached out to them to provide support to affected areas.
To spread the spirit of kindness this season, YMPH conducted a donation drive to its employees where the company doubled the amount every 100-peso donation. In this collaborative effort, Yamaha was able to collect PHP 826,800.00 for monetary support, along with the company's motorcycles and generators to be used for mobility and power. Overall, the entirety of donation accumulated a total of PHP 1,500,00.00. Despite the uncertainty that affects the world, YMPH managed to create this partnership with the help of everyone who shares the same mission to make progress.
As we end 2020, no one should be left behind and YMPH will sustain its advocacy to keep everyone move forward through Yamaha Cares.