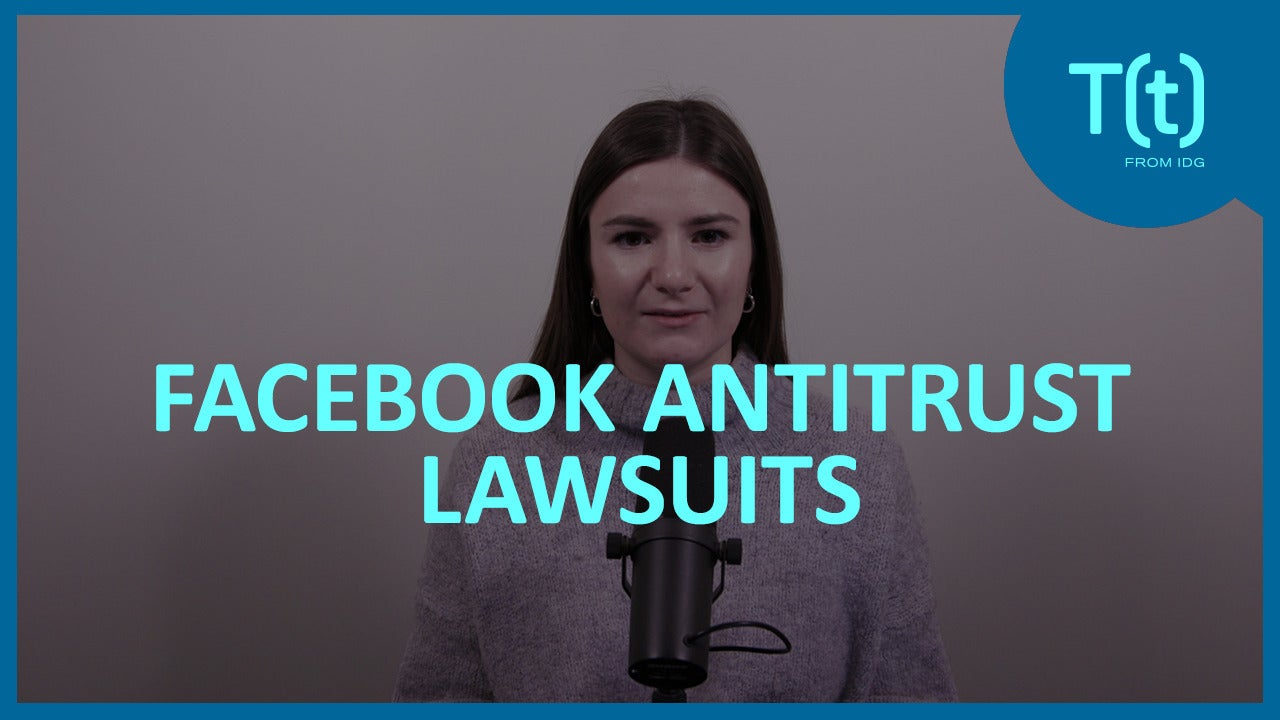 Computerworld | Dec 10, 2020
The Federal Trade Commission and 48 state and territory attorneys general accuse social media giant Facebook of anticompetitive behavior and becoming a monopoly. The lawsuits call for courts to force Facebook to break off some of its assets, including Instagram and WhatsApp. But what happens next? In this episode of Today in Tech, Juliet Beauchamp explains why the F.T.C. and attorneys general filed antitrust lawsuits and what may come next for Facebook.
Copyright © 2020 IDG Communications, Inc.