If you were not aware, big changes came to Psyonix's Rocket League in recent times. The rocket-powered soccer game moved to a free-to-play format and underwent a seasonal reset. The now five-year-old title is currently in its first season, and the second season will begin December 9. Rocket League Season 2 will be all about the tunes and music. The time to get loud is almost here, as the new season will come with a new Rocket Pass, arena, competitive season, and a new customization option.
The new Rocket Pass will add more rewards for players to chase in addition to the rewards from Season 1. Furthermore, the competitive rankings will be reset, giving you another shot at glory. The new arena, Neon Fields, will also be added into the mix. As part of the musical theme, there will even be new tunes courtesy of Kaskade. On the customization front, Rocket League Season 2 will give you the option of adding player anthems.
The anthem details are still hazy, but the idea is pretty straightforward. Psyonix will give you the option to choose a song from the game's tracklist as your official anthem. That particular tune will play whenever you score a goal. Sounds simple enough, although if you find yourself on a wrong end of a walloping, certain songs are going to get tiresome.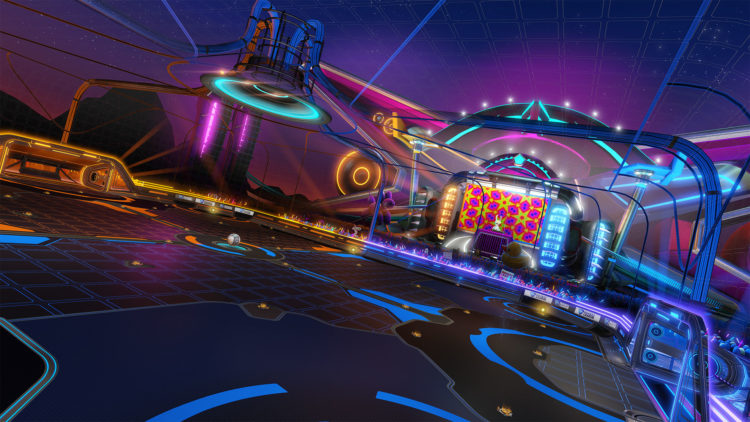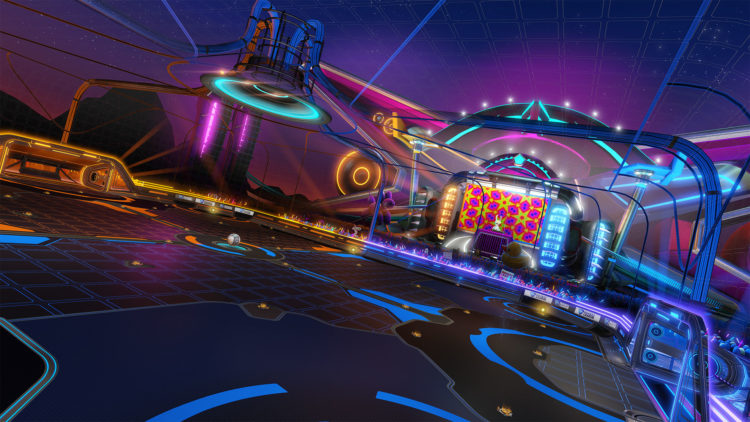 Going supersonic
The new Rocket League Season 2 will also see the return of Rocket Labs. These experimental and more casual playlists will add a fresh twist to the solid formula of the game with their own set of rules and arenas. Psyonix teased an arena that harkens back to the Rocket League's predecessor, Supersonic Acrobatic Rocket-Powered Battle Cars, which will certainly stoke the nostalgia of a certain crowd.
This is not all for Rocket League Season 2. Psyonix revealed more rewards are coming to competitive tournaments, and the esports shop will get some retooling. More details will be shared in the coming days.
[embedded content]