With December coming up really fast, there is likely only one big game everyone is looking forward to. CD Projekt Red's Cyberpunk 2077 has begun the hype train once again. The latest Night City Wire and gameplay trailers showed off the potential that awaits in Night City. We also finally got an update on the specs required for the game. Those looking to maximize their rigs and marvel at the game's visual fidelity know exactly what they need. That is, if you are using an Nvidia RTX card. For those using AMD cards, it would appear that Cyberpunk 2077 ray tracing will not be possible at release.
This latest reveal comes via a Twitter conversation with CD Projekt Red's global community lead, Marcin Momot. Replying to a fan's query on Cyberpunk 2077 ray tracing and AMD cards, Momot stated that the feature will not make it for release. The team is still working with AMD to make it possible as soon as they can though.
This is hardly a case of preferential treatment. We do know that Nvidia has a working relationship with the studio. They are listed as an official technology partner, and helped bring Cyberpunk 2077 ray tracing to life.
Variety is the spice of life
However, if you are not looking to push the limits of your machine, you should be safe with a relatively modern rig. While CD Projekt Red is looking to support as many players as possible, there are still some limitations when Night City looks so good. Even if you are not expecting visual miracles, the game will still run fine.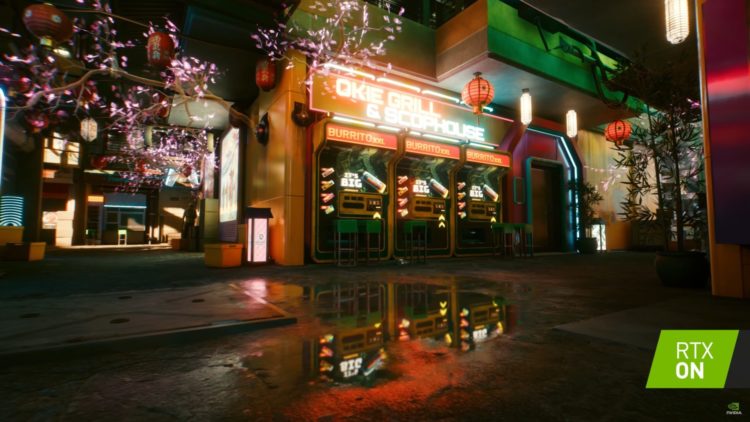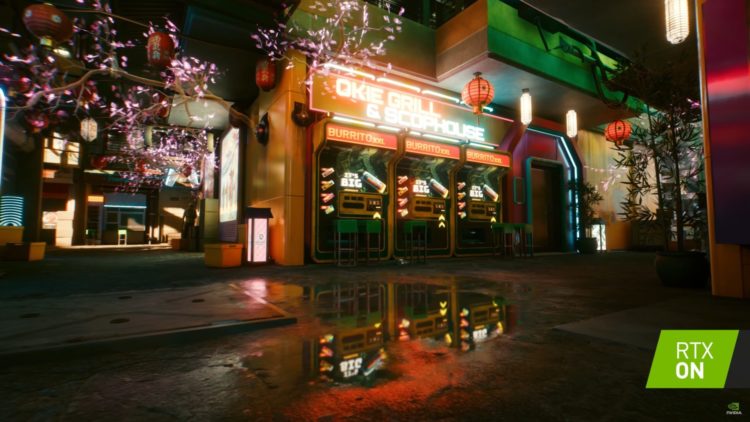 On the other hand, if you are one of those that require top-notch performance, then an Nvidia card will be your best bet when it comes to Cyberpunk 2077 ray tracing. For those players who have AMD cards, you will have a little longer to wait.