It looks like this year, most manufacturers have started their Black Friday deals early and Pergear has also decided to make some discounts to a few of their main brands, such as Viltrox, Hohem, Godox, 7Artisans and Zhiyun. So, it seems that mostly the lens makers will try to persuade you towards their devices and yes, I know that most of you associate the camera lens with a high price tag, but things have changed lately and I have seen a few lens that could hold their ground against competitor devices two or three times more expensive.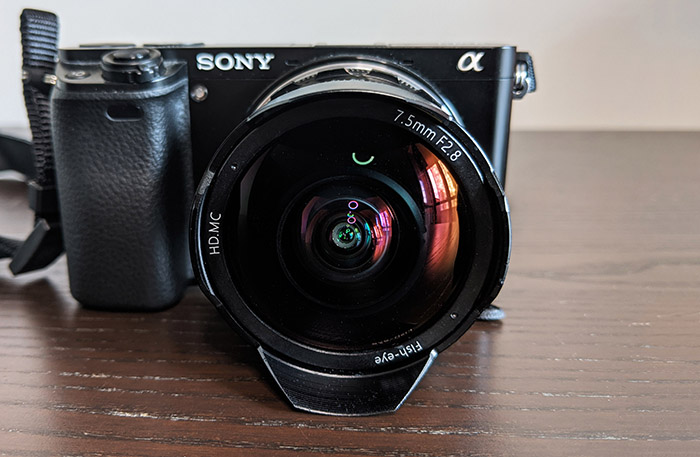 One of these is the Viltrox PFU RBMH 85mm F1.8 STM that I tested last year and it's a fantastic portrait lens, very capable in both bright scenarios and under dim light, it's available with multiple mounts and it communicates great with the camera body.
Another interesting lens comes from Pergear themselves and it's a 7.5mm FishEye lens that I tested a few weeks ago and again, the price-to-performance ratio was already excellent, even before the current deals. You get a wide-angle lens that creates that cool fish-eye effect, so you get to use it for a lot of fun projects (I know I did have fun with it).
That being said, if you want to get more into photography (or videography and why not, even into vlogging), but those professional lens prices scare you, just get your hands on an entry-level Sony A6000 or something from FujiFilm and then check out some of the new-comers into the lens market since you may be surprised by how capable they truly are at creating some good glass.
If that convinced you and you want to get some gear online (this year, we are pretty much stuck in front of our computers or smartphones) check them on Pergear.com where you can get a discount from 10% to 30% to some selected devices and accessories.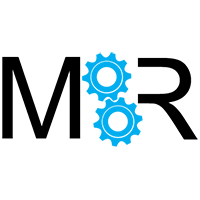 Mark is a graduate in Computer Science, having gathered valuable experience over the years working in IT as a programmer. Mark is also the main tech writer for MBReviews.com, covering not only his passion, the networking devices, but also other cool electronic gadgets that you may find useful for your every day life.