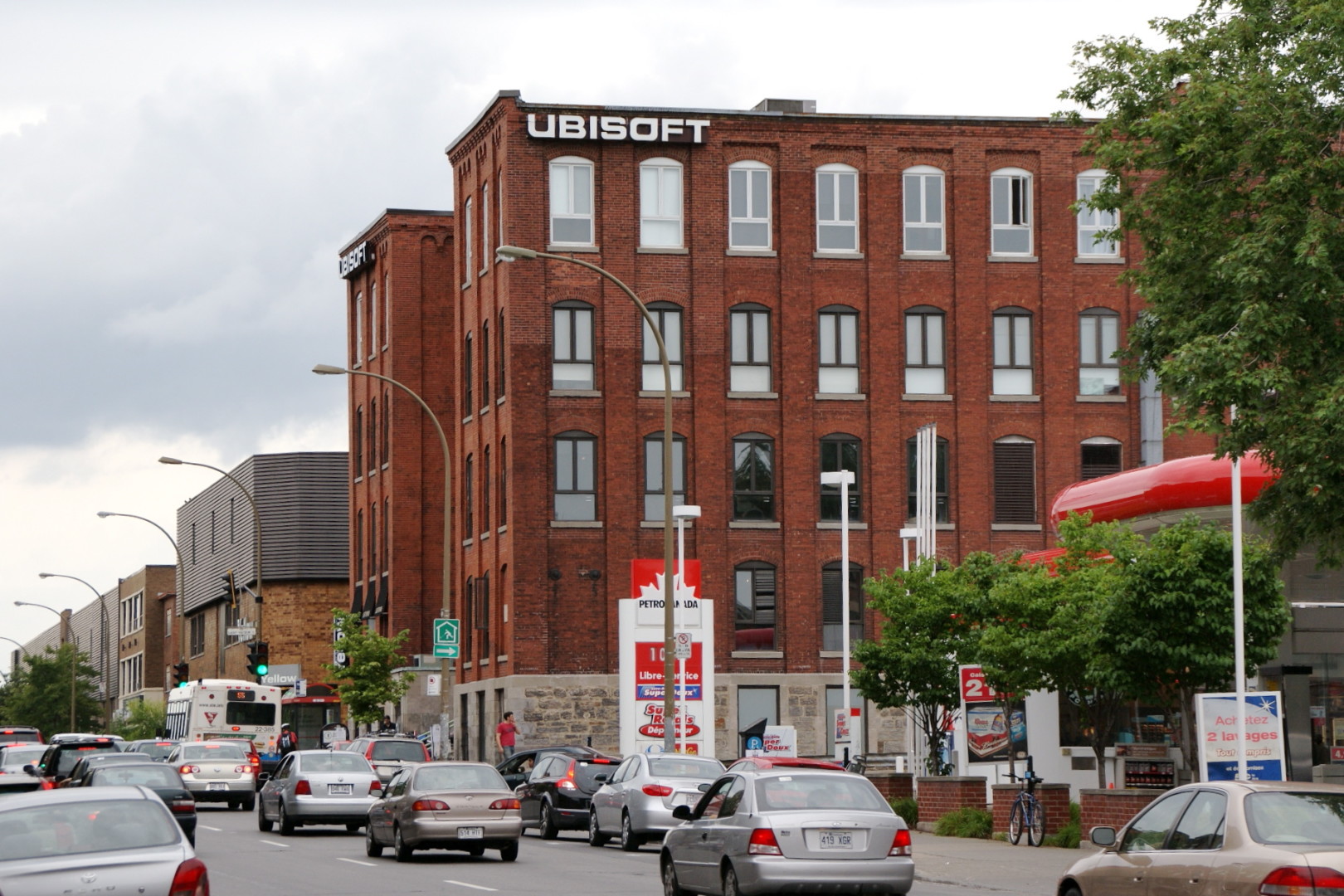 Recent reports, from both news outlets and individual social media postings, have suggested that a hostage takeover is currently taking place at the Ubisoft headquarters in Montreal, Quebec, Canada. There are no confirmed numbers regarding the number of individuals held nor the specific location. However, reports go on to point out that the location is at least "near" Ubisoft headquarters.
Reports have indicated that the potential situation is taking place near the Mile End location in Montreal, Quebec, Canada, which is in the vicinity of the Ubisoft Montreal building. Le Journal de Montreal, a news outlet, has also reported that, "A group of suspects would hold dozens of people hostage, Friday afternoon, in Montreal, in a building that houses the premises of the Ubisoft company, on Saint-Laurent Boulevard." As a disclaimer, please be aware that the previous statement was translated from Google Chrome.
Police acknowledgment
It was previously unclear as to whether authorities were aware or involved in the situation. It was only moments ago that the Montreal police released the below tweet, notifying citizens to avoid the area as they work to validate what is happening on the ground. There is no clear indication as to how many potential hostages may be held. Social media chatter and early reports continue to point to the possibility that there are at least a "dozen" being held inside while police continue to make their presence known in the area.
There is an ongoing police operation at the corner of Saint-Laurent and St-Viateur. We ask people to avoid the area. The #SPVM is currently validating information and more details will follow. pic.twitter.com/44PjWzsCOh

— Police Montréal (@SPVM) November 13, 2020
Other sources have indicated that the scene started to take form after news of an alleged armed robbery were being reported.
Apparently, some Ubisoft employees were sent to the rooftop and barricaded the door. Eric Pope, senior community developer on HyperScape, said he "was on a call with folks at the office and they had to leave." A Ubisoft employee wrote on Twitter, "team is safe, going home." However, she continued, saying her "colleagues in the building next are still stuck."
I'm safe, team here is safe, going home.

— Anouk Wolf-Kissed Total Landscaping (@Valskuiken) November 13, 2020
We will continue monitoring and reporting on the situation as new information becomes available.