M Lhuillier Financial Services, Inc. has been in a long-standing business partnership with MoneyGram (MG) as it continues to bridge Filipinos across the globe through its reliable financial services and efficient system that bring loved ones closer despite the distance.
Its partnership with MG began on March 3, 2009, which makes 11 years of fruitful exchange backed by good relationship, strong support, and trust from both sides. From the very beginning, M Lhuillier has put its trust in MG, the latter being one of the largest remittance companies in the money transfer industry.
With M Lhuillier's mission to always provide a swift, straightforward and steadfast service to its loyal customers, its partnership with the global remittance company has helped position M Lhuillier as the leading non-bank financial institution in country.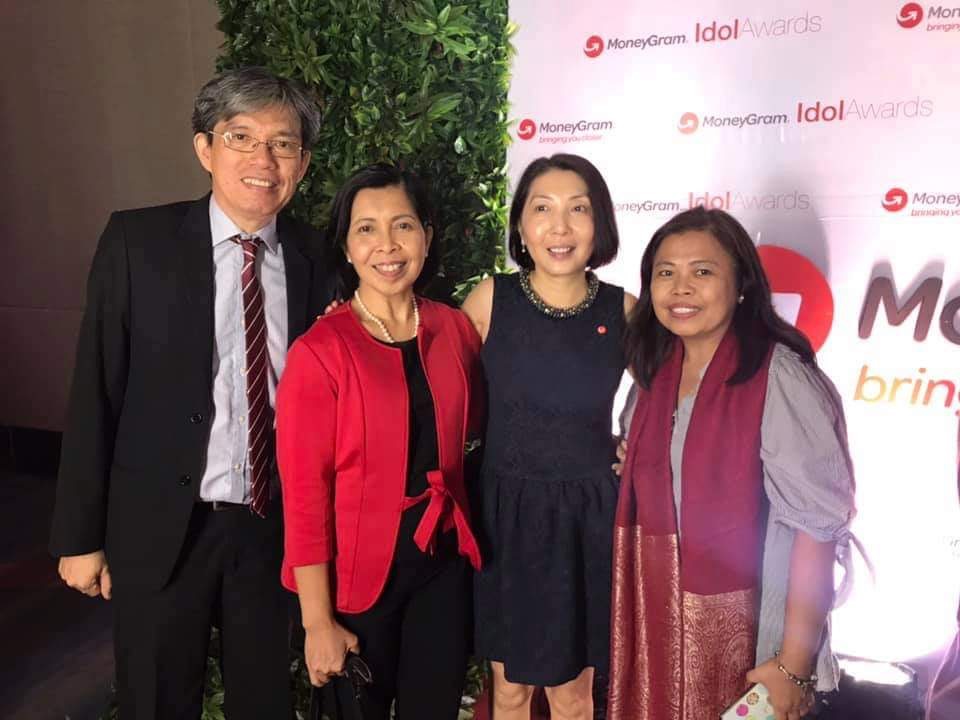 Today, M Lhuillier proceeds to uplift its identity as the "Tulay ng PaMLyang Pilipino" through its partnership with international money transfer companies as well as its trusted financial services such as Kwarta Padala, Domestic and International Money Remittance, Quick Cash Loan, and Bills Payment, which one can avail in any of M Lhuillier's more than 2,500 branches nationwide.
For updates on the latest promos and exclusive offers, please follow M Lhuillier Financial Services, Inc. on Facebook, or visit www.mlhuillier.com for more information. For inquiries, one may contact Customer Care through its toll-free number 1-800-1-0572-3252 or email [email protected]