Look, we know Payday 2 seems a million years old at this point, but new content is still in the works. Developer Starbreeze Studios initially wound down development on Payday 2 DLC, before it hit financial trouble. From then, the team vowed to create more premium content for its popular heist shooter, and the latest add-on has been revealed. The Crimson Shore is coming to Payday 2.
Silk Road – Crimson Shore is the last installment of the Silk Road campaign for Payday 2, as it delivers its fourth chapter. This final DLC add-on consists of four smaller packs, which can be purchased separately or as one major chapter. The meat of the DLC, Buluc's Mansion Heist, is the main storyline and costs $6.99. The Gunslinger Weapon Pack contains three new weapons and nine mods, while the Weapon Color Pack 3 and the Tailor Pack 3 introduce new weapon and character customizations, respectively. All of the smaller packs cost $2.99, and the bundle containing the lot is $9.99.
The Buluc's Mansion Heist mission looks like it will provide quite an open map for players to explore. You'll arrive on a Mexican coastline, to take on a powerful cartel leader who resides in their well guarded mansion. This Payday party looks grand, and the mansion seems like a great place to stage a heist.
[embedded content]
In need of a payday
It's been around a year since Starbreeze Studios resurrected Payday 2. The premium DLC stream kicked off again with the Border Crossing Heist last November, the first chapter of the Silk Road campaign. The Cartel Business and Family Matters chapters dropped earlier in the year, as the Silk Road campaign has now been fully fleshed out.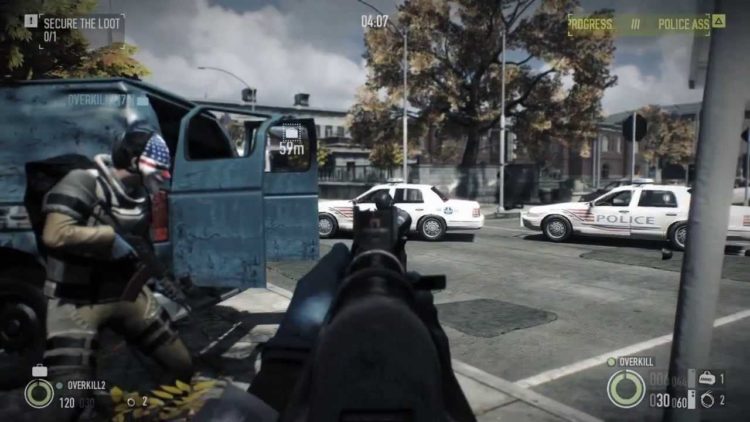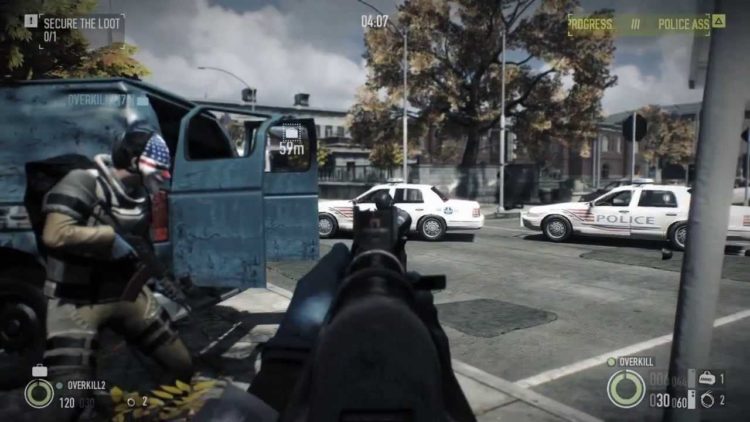 Where Payday 2 goes from here remains to be seen. Again, Starbreeze Studios re-booted the project following financial difficulty, so it likely depends on where the team is now. Starbreeze is working on Payday 3 though, with a projected 2022-2023 release date. In the meantime, we're expecting more Payday 2 DLC to be revealed.
The Payday 2 Crimson Shore DLC comes to Steam today, November 11.