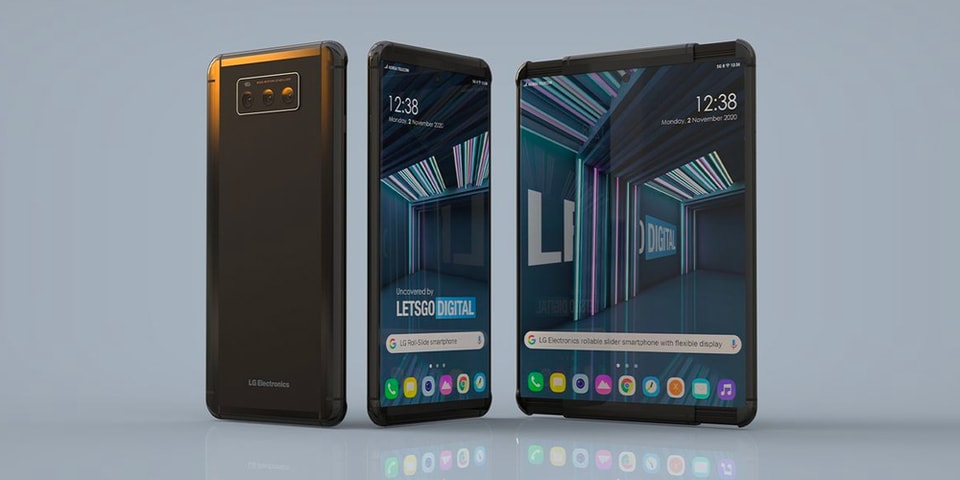 LG is developing a smartphone that can expand its screen. Devices like the WING smartphone, where the main display can be swiveled up to expose a second screen, or a rollable TV have already entered the market, but no devices have yet seen an expanding screen.
The new technology allows the phone's screen to be stretched out from the left and right side to create a wider display. Submitted to the U.S. Patent Office last year, the design has already been registered in the World Intellectual Property Organization. According to the patent document, the design hides two screens underneath the front-facing screen, and when users wish to have a larger display, they can pull from the left or right side to double its surface area. This is achieved through a unique rolling mechanism that helps seamlessly slide the screens out. Sources have indicated that such rollable screens are more durable than ones that are foldable.
Head over to LetsGoDigital's website to find out more.
In case you missed it, LG has developed a hair growth helmet to slow down baldness.
Images provided by Ion Ursan under LetsGoDigital.