Inspired by the Movie Avatar.This baby was created, it has elongated ears and long tail, it has blue colors skin tone , Each avatar doll is made of medical silicone, Will be hand painted with permanent paints to finished for durability of his color.Doll Size: 20 inch / 51 cm (newborn size)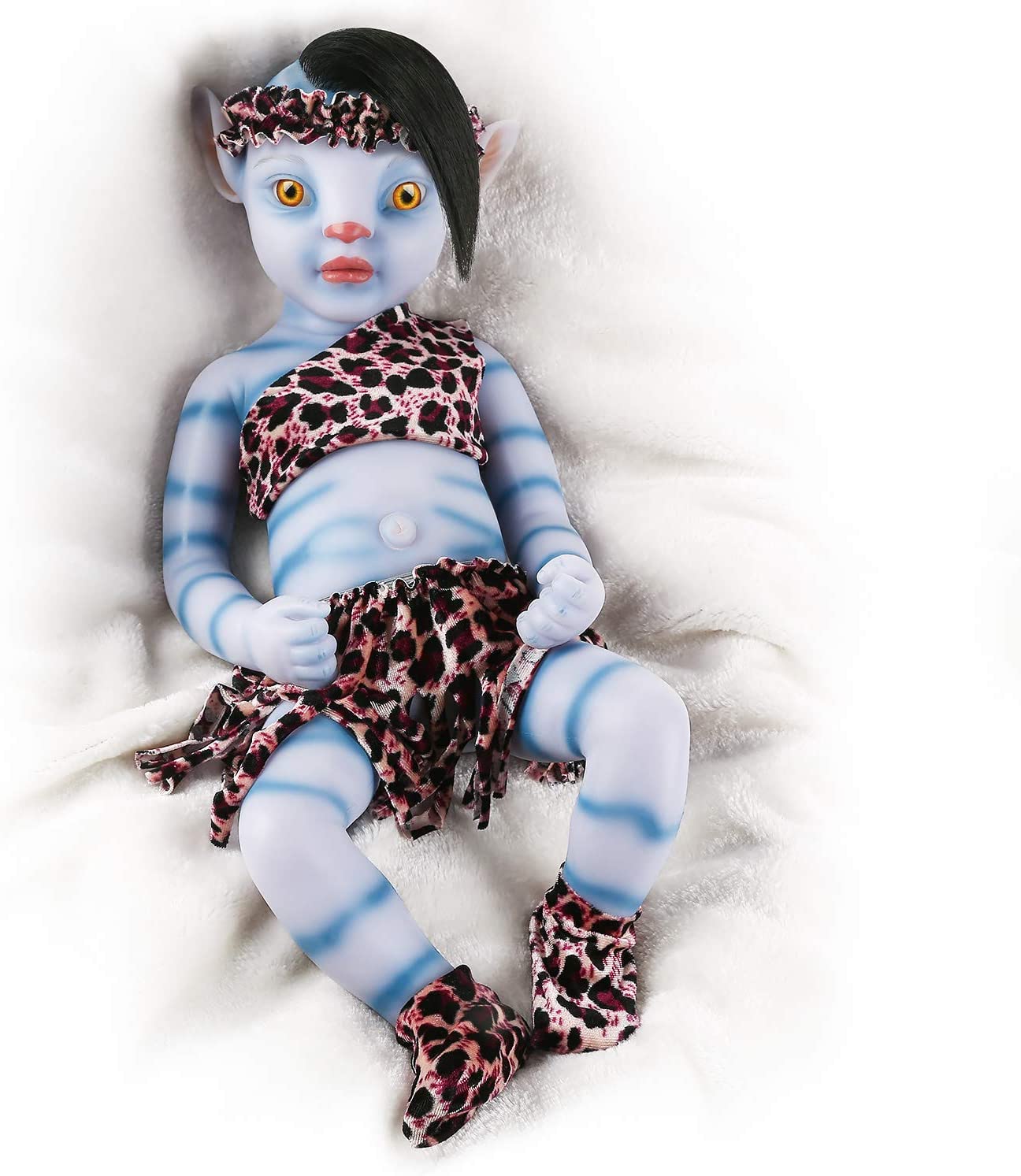 Subscribe now to our FREE newsletter!
Subscribe NOW to 7Gadgets weekly newsletter! You will receive the weekly selection of the best gadgets!
It is FUN, it is COOL, it is 7Gadgets newsletter!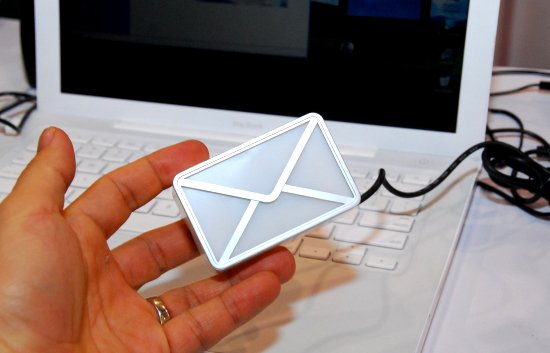 The best gadget and design news right into your inbox!