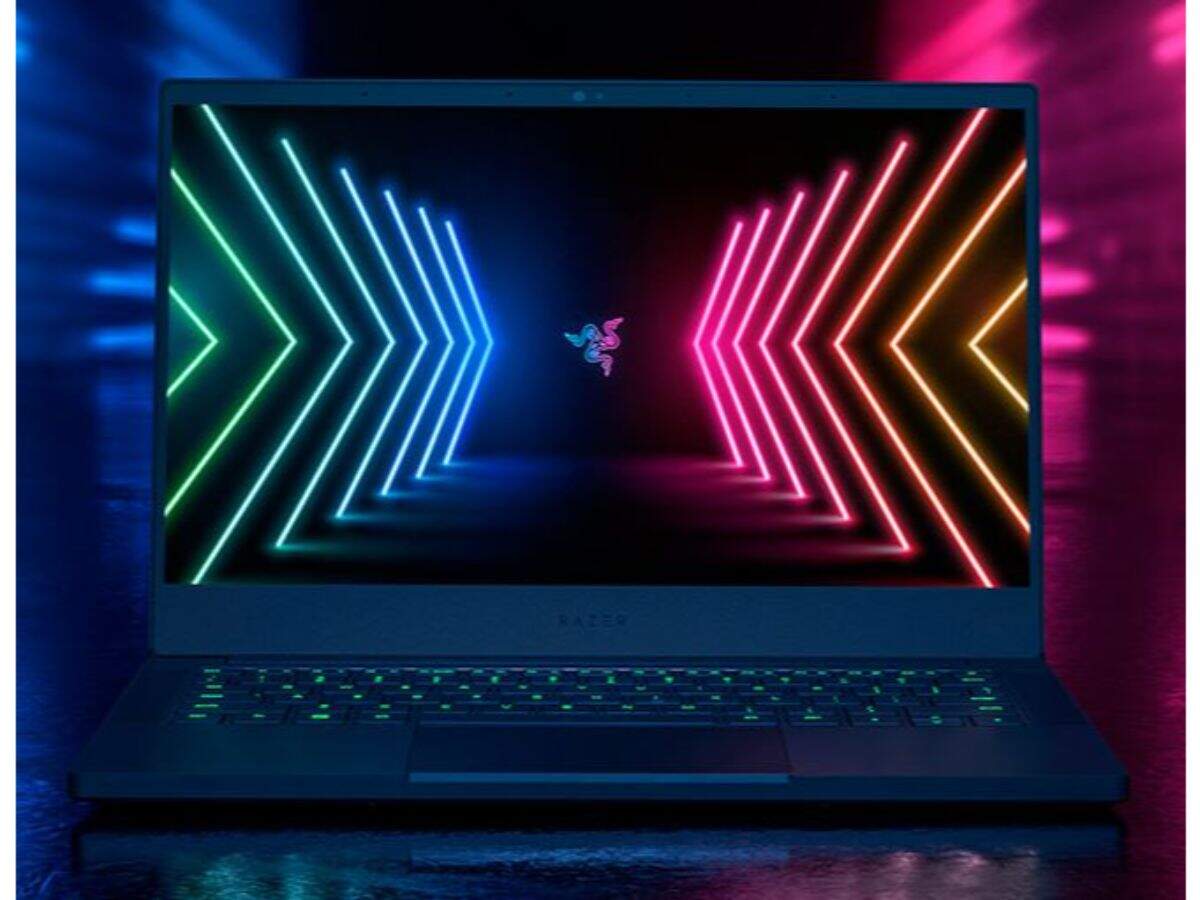 Gaming device maker Razer unveiled the Blade Stealth 13 laptop during its first annual RazerCon event, among other gaming-related products like the Razer Iskur gaming chair and Razer Kraken BT Kitty Edition headset, as per a report by VentureBeat. The event was a virtual one, hosted from Razer's Las Vegas store. The Razer Blade Stealth 13 laptop will be available this month at $1,800 on Razer.com and other select retailers this fall.

The Razer Blade Stealth 13 laptop features a 120Hz capable display with full HD OLED touchscreen option and also comes with THX Special Audio. The THX audio tech is claimed to let you make a better judgment of the direction the enemies are going to attack in relevant games.

The laptop comes powered by an 11th Gen Intel Core i7-1165G7 processor with a 2.8GHz base performance that could be upped to 4.7GHz. It is equipped with an Nvidia GeForce GTX 1650 Ti graphics card.

As per the report, Eugene Kuo, marketing manager at Razer, has claimed that the Razer Blade Stealth 13 is the company's first laptop to combine the OLED screen with the faster refresh rate.

The laptop comes equipped with 2 Type-A USB 3.1 ports, 2 Thunderbolt 4 (USB-C) ports and a 3.5mm headphone/microphone jack. As for connectivity options, the laptop features wireless AX Wi-Fi 6 wireless networking, a webcam, and Windows Hello that uses face unlock technology.