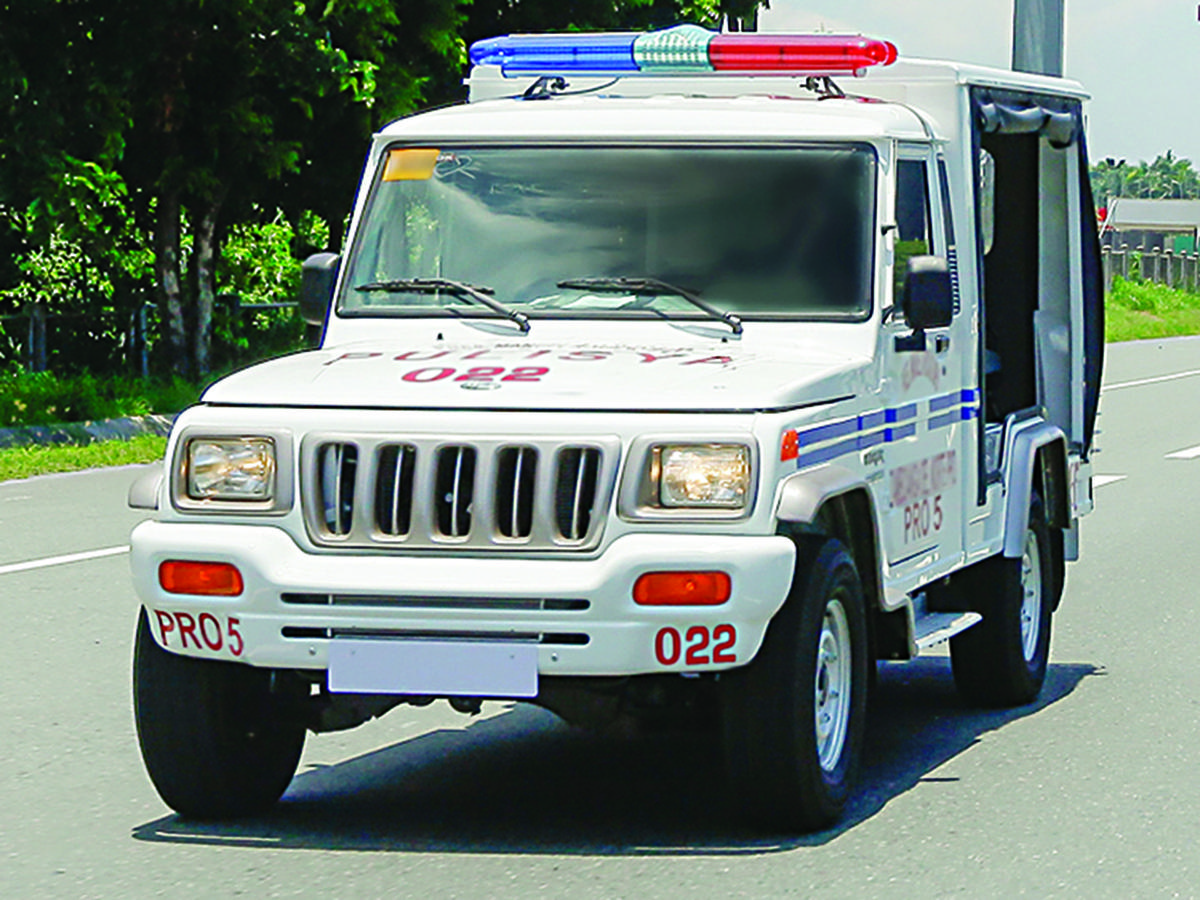 Over 90% of the vehicles Mahindra sold to the Philippine National Police five years ago are still in healthy condition according to a report submitted by the Columbian Autocar Corporation (CAC).
This was made possible by the continuous after sales program delivered by CAC Mahindra to the PNP units while the vehicles were in active service.
Aside from the regular preventive maintenance service (PMS) accorded to the Mahindra units of the PNP, Mahindra Philippines conducted a service campaign for the Enforcer Patrol Jeeps and the Scorpio Light Transport Vehicles (LTV) from October 22, 2018 to February 29, 2020.
Of the 2,045 units released to the PNP, 1,645 units were serviced by Mahindra free of charge. This free service campaign cost Mahindra Philippines PHP 10,641,942.43 worth of parts and labor.
In addition to the free service campaign, Mahindra also extended to the PNP a goodwill warranty for 474 units that were already out of warranty. A goodwill warranty is the extension of warranty service for a unit that has passed its rated warranty period. For the Mahindra vehicles, 1,656 patrol jeeps and 398 Scorpio LTV's had expired warranties by July 31, 2019. Still, Mahindra accorded warranty services to 474 units that needed major repairs. These services amounted to PHP 12,614,415.21.
To achieve this service level and keep almost all of the Mahindra vehicles sold to the PNP in top condition, Mahindra maintained an inventory worth PHP 30-million in spare parts stock to readily replace worn out parts of the PNP units.
Mahindra also created a special and dedicated service group of five service engineers to look after the areas where Mahindra units were deployed. To support these engineers, four parts depots were established in Luzon, Visayas, and Mindanao to ensure parts availability. An additional four mobile service vehicles were built to conduct regular site visits so Mahindra can immediately address any concerns of the patrol jeeps in the field.
Mahindra says they did this to make sure that our police force have healthy and functioning transport when they need it, especially for the enforcement of peace and order in remote towns and barangays.
"We even conducted regular training exercises with the handlers and managers of these Mahindra units covering the subjects of proper operation, maintenance, and basic trouble shooting of the units so the drivers and users of the patrol jeeps and LTV's are familiar with their Mahindra service vehicles," said Antonio Mallari, Jr, Mahindra's after-sales director. "Even Mahindra India regularly send their international service managers to help in the conduct of field training in operational areas and monitor the performance of the units and report it to their headquarters," Mallari adds.
Of the 1,656 Enforcer Patrol units delivered to the PNP, only 41 are non-operational, while the Scorpio LTV only has 2 non-operational units. The major cause of vehicle breakdown of the PNP units according to Mahindra are failure to follow preventive maintenance schedules and units that were brought to unauthorized service centers. Other factors include road accidents and encounters with criminal elements or armed rebels.