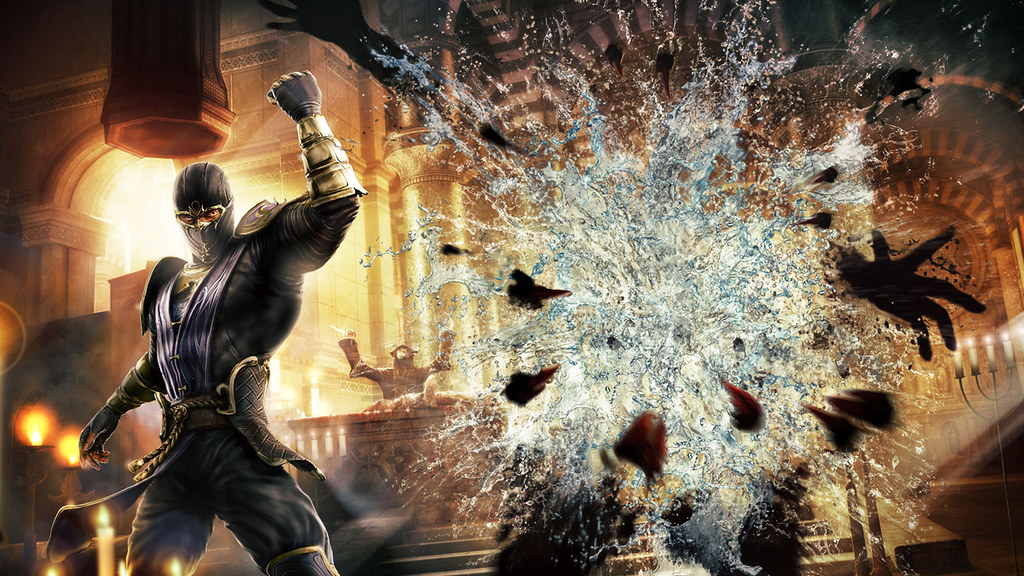 It looks like something potentially big will be revealed this week for Mortal Kombat 11, which is great because it has been a long time since the last real piece of news of an announcement for Mortal Kombat 11. Since the release of Mortal Kombat 11: Aftermath, the community has gone through an upheaval, hashtags have been started, and the fanbase has become increasingly frustrated. It didn't help either when last week the first piece of news we have received from NetherRealm in what seems like forever, was just more costumes. Which is the last thing anyone wanted to hear about. Despite how cool Johnny Cage looks in that werewolf costume…
But now thanks to a tweet from series co-creator Ed Boon, we finally have something concrete on when we will hear actual news on the game's development. According to Ed, the game's sales have crossed the 8 million mark, an impressive feat for any title let alone a fighting game. Boon goes on to say that they "aren't done yet" and that an announcement of what will be coming next is slated for sometime later this week.
Speculation abounds, as it tends to do, on what this news could be. Dataminers have dug through the latest update that contained the new Halloween costumes to find clues on what that might be. Code deep within the update seems to suggest that fan favorites Mileena and Rain will be added to the game. Most surprising though is the apparent addition of Rambo, the iconic action character played by Sylvester Stallone.
After 8 million (and kounting) MK11 games sold we're not done yet. Stay tuned to see what's next for MK11 this week!#KombatKontinues

— Ed Boon (@noobde) October 5, 2020
Hope springs eternal
Of course, this is all rumor and speculation and should be taken with the appropriate amount of salt. Some people have even guessed, especially due to the hashtag saying "Kombat Kontinues" at the end of Ed's tweet, that a next-gen version of Mortal Kombat 11 might be what the big announcement is. We don't have an exact day or time for when this week this announcement will drop, but we will be sure to let you know when it does.