[ad_1]

OSSC creator Markus has just shown off an upcoming function for the Open Supply Scan Converter:  An on-screen menu!!!
This is but an additional remarkable accomplishment that was initially believed to have been not possible!  In truth, quite a few of the characteristics Markus has added to the OSSC more than the years could have completely warranted a brand new solution, but alternatively have been released to us for no cost.
This version of the OSD is at the moment in beta type and may well transform ahead of public release.  At the moment, it is only advisable for developers to test, but will quickly have a complete public release!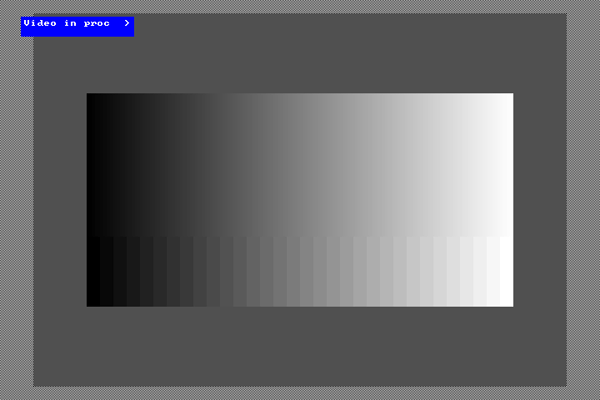 [ad_2]