[ad_1]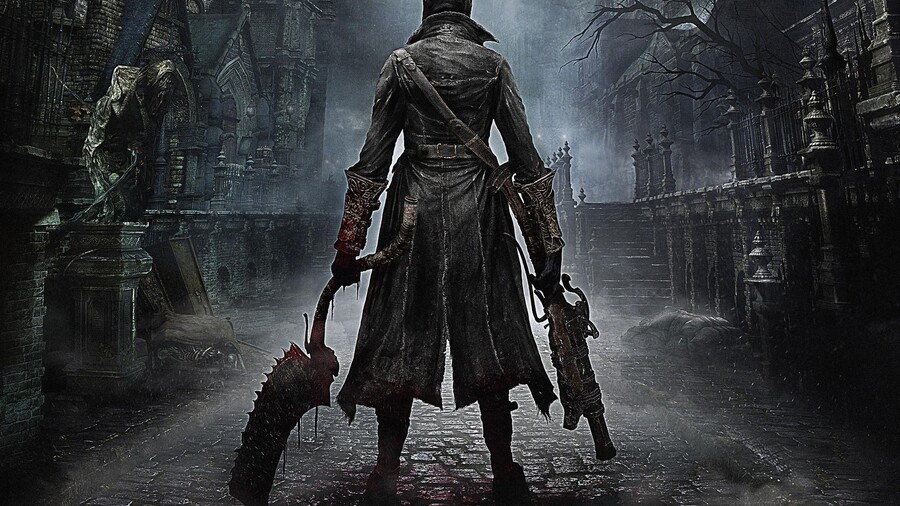 Ah, the ever elusive Bloodborne two. Will it ever get created? Does it currently exist in some early kind? We do not know, but we do know that the web loves spreading rumours about it. Luckily, this story is not primarily based on a rumour — it comes from the words of FromSoftware president and Father of Souls Hidetaka Miyazaki, who told GameSpot BR in an interview that building a sequel to Bloodborne just is not his contact.
"Bloodborne 2… However, I am not the 1 to choose," says Miyazaki, when asked about a possible adhere to-up to the PlayStation four exclusive.
So what does he imply? Properly, Bloodborne was published by Sony, and the PlayStation maker owns the house. The game was also a collaboration amongst FromSoftware and Sony Japan Studio, so it really is very probably that Miyazaki is saying it really is up to Sony to green-light Bloodborne two.
It is worth noting that Bloodborne was a hit, each critically and commercially, and that is partly why speak of a sequel refuses to fade away. Whispers suggesting that Bloodborne two is pencilled in as a PlayStation five title are also undying, but there is under no circumstances been any concrete proof to back these rumours up.
Would you like to see a Bloodborne two at some point? Make some blood-crazed predictions in the comments section under.
[ad_2]