[ad_1]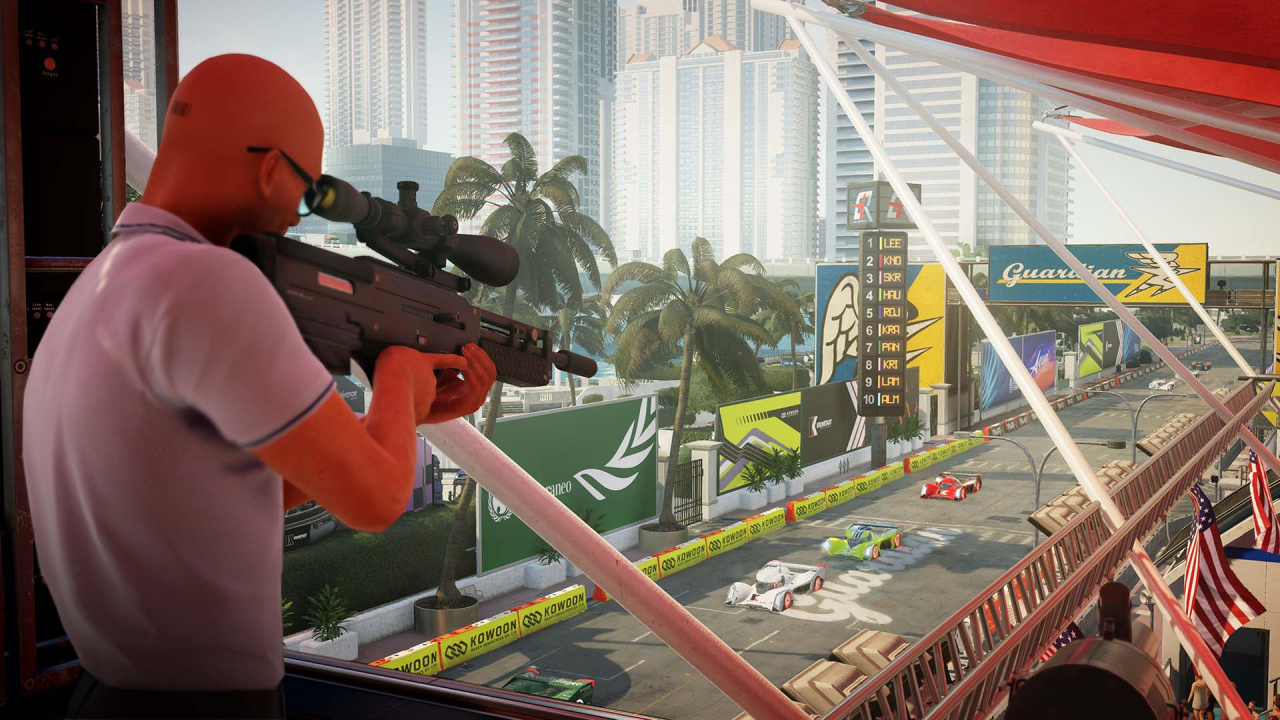 It feels like, compared to its predecessor, Hitman 2 has very much gone under the radar. It was a great game at launch, but we think it's safe to say that the sequel hasn't had the same impact the episode-based original had. Nevertheless, IO Interactive's latest rounds out its season pass content next week on PlayStation 4 with a tropical trip to Haven Island.
This time around, Agent 47 dons a fake identity and works his way into the position of a guest at the privately-owned island. It is said to be a luxurious destination for the wealthiest families on the planet, but that'll make the stealthy slaughtering all the more satisfying. It hits PS4 on 24th September to be exact and brings with it two further Special Assignments named A Silver Tongue and A Bitter Pill.
Will you be checking out Hitman 2's last slice of downloadable content? Sneak into the comments below.
[ad_2]