[ad_1]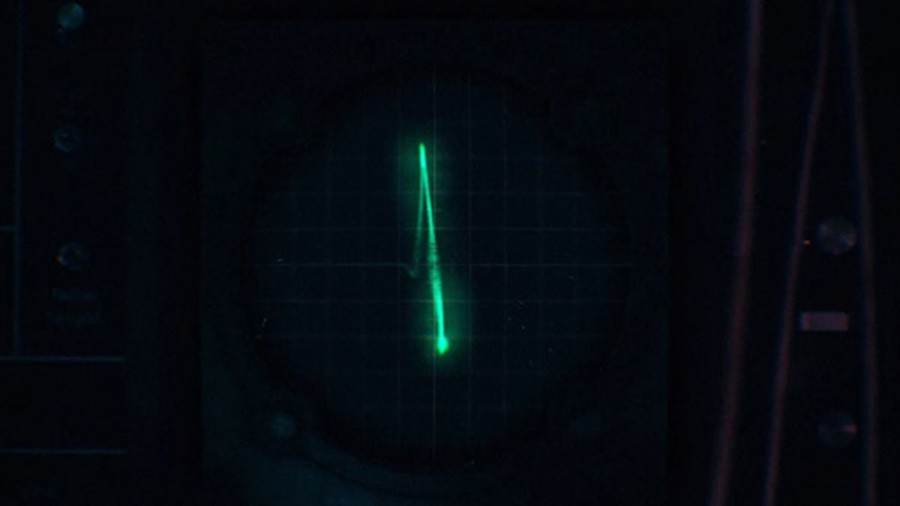 SEGA will be announcing a brand new AAA title during Monday's Gamescom Opening Night Live event, but a new teaser website from the publisher that went live earlier today appears to have all but confirmed the name of the game in question.
Viewable via this link, the page features nothing more than a heart-rate monitor and a tab that allows you to sign up to the mysterious title's mailing list. However, the clue can be found in the website address – the abbreviation HMKD. This may look like four random letters put together for most, but it actually lines up with a recent SEGA trademark for the name Humankind. Unless the publisher has a trick up its sleeve, this is most likely the game that SEGA plans to unveil at Gamescom 2019.
It's not much to go on, but are you excited for this reveal? Keep your heart rate up in the comments below.
[ad_2]