[ad_1]

Sorry for the extended, extended, extended wait it is been to get a appropriate update out… I feel the final key 1 was in September of 2017! Time flies!
To reduce a extended story quick, the final year and a half has been hectic for a lot of of us on the group, which is 1 of the a lot of scary dangers of building a game from passion alone… Needless to say, we're carrying out okay now… and now we're moving complete sail ahead on some thrilling new developments…
I cannot speak about every little thing we've got planned nowadays, but for now, I wanted to show you all a tiny bit of the bounty we've been preparing!
Footage, of our game??
You could have noticed this video right here a couple of months ago. Right here it is in case you haven't.
No, your eyes are not deceiving you! As you can see from the video, the game is presently in a playable state! No much more mockups right here! Every little thing you see from this project from now on will be taken straight from in game.
Do note that a lot of of the items in the video are placeholders and will be updated incredibly soon—but for now, relish in the truth that we've produced 1 much more step towards actual completion!
So why do not we take a appear at some other items we've been functioning on? Soon after all, I didn't contact this update "Taking Inventory" for no reason… Here's an additional video!
No RPG is total with no an inventory… and we've been setting our sights on generating ours as good as we can! Things are displayed on the left with spiffy icons that make every 1 really feel good and exclusive. Every character shares the similar inventory space, but we strategy to make positive that the max inventory size is a thing that will not get in the way.
(also, did you notice that dropdown menu? it is practically like we have a genuine game shaping up right here!)
We're nevertheless functioning on further information on the menu, like spiffing up sound effects and providing a tiny further flair to the UI, but for the most element, this is a close to final screen. We're in particular pleased with the scrolling background…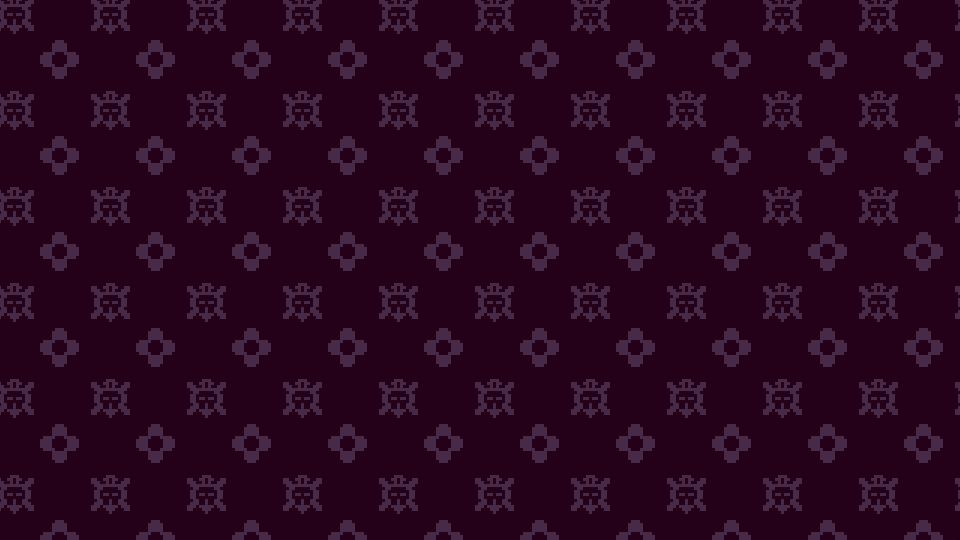 You could recognize that Pendant… But what does that other symbol imply?
Anyway, that is all I have for you all nowadays. We want a tiny much more time to get the much more juicy stuff ready… How does two weeks from now sound?
Till then…
Bon voyage and smooth sailing!
[ad_2]